How Apple Might Benefit from the OfficeMax and Office Depot Merger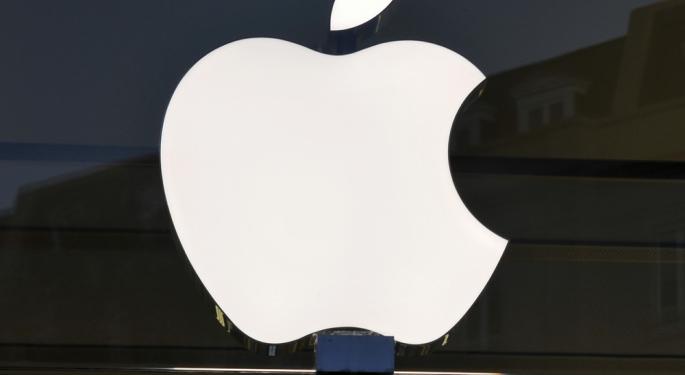 It all started with rumors, first reported by the Wall Street Journal, of an OfficeMax (NYSE: OMX), Office Depot (NYSE: ODP) merger. The office-supply chains are known to be suffering from a too large bricks and mortar footprint with too much inventory in competition with online sellers like Amazon (NASDAQ: AMZN).
Enter Staples (NASDAQ: SPLS), which has had problems of its own, including discussions about a potential private equity buyout in recent weeks, and a story by CNET, that the office supply mega-star will reportedly soon begin carrying Apple (NASDAQ: AAPL) products in the U.S.
This was revealed in a series of Tweets from Staples executives, including this one from Regis Mulot, Staples vice president of international human resources:
After Canada, #Apple products arecoming to #Staples in US. Great news!
    — Regis Mulot (@FrenchHR) February 15, 2013
Mike Goggin, field services manager at Staples, tweeted that the deal has been sealed:
    Staples just finalized a deal to begin selling Apple products #finally
    — Mike Goggin (@Goggin88) February 14, 2013
Rumors about a deal between Staples and Apple have been circulating for several weeks. Apple, which has its own retail outlets, originally started out offering reseller status only to CompUSA. Now, Wal-Mart (NYSE: WMT), Best Buy (NYSE: BBY), Target (NYSE: TGT), and RadioShack (NYSE: RSH) all carry Apple products, along with a number of other smaller chains.
If Office Depot and OfficeMax merge, can they be far behind in achieving Apple reseller status? It would make little sense for Apple to include Staples and snub the Office Depot/OfficeMax merger. After all, the whole point of offering Apple products to resellers is to make Apple's footprint as large as possible.
If combined, OfficeMax and Office Depot, the world's second and third largest office products companies by revenue, although not as large as Staples, would still be formidable.
Office Depot, based in Boca Raton, Florida, has 1,675 stores worldwide, annual sales of about $11.5 billion and some 39,000 employees. OfficeMax, headquartered in Napierville, Illinois, operates roughly 900 stores in the United States and Mexico, generates about $7 billion in annual sales, and has 29,000 employees.
The OfficeMax/Office Depot merger could reportedly take place as early as this week, although neither company has responded to requests seeking comment.
As far as the Apple/Staples deal, it's not known when that will happen either. Nor is it known which Apple products will be offered in Staples stores. CNET contacted both Staples and Apple for comment and promises an update as soon as it learns more.
Posted-In: Apple best buy Office Depot Office MaxNews M&A Events Media Best of Benzinga
View Comments and Join the Discussion!