NJ Products Liability Trial Proceeding Against Johnson & Johnson Subsidiary Involving Vaginal Mesh Implant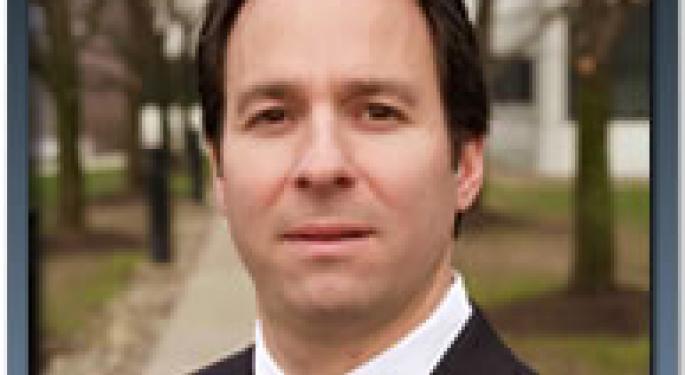 Plaintiff Linda Gross, a 47 year-old former nurse, recently testified in her trial against Johnson & Johnson subsidiary Ethicon, describing the pain and suffering she has endured since receiving a Prolift vaginal mesh implant.
Gross testified that Ethicon's Prolift vaginal mesh implant has rendered her unable to work, have sex with her husband, or sit comfortably for more than 20 minutes. (Gross v. Gynecare Inc., Atl-L-6966-10, Superior Court of Atlantic County, New Jersey.)
Gross also said that, as a result of the Prolift mesh, she takes up to 20 medications a day and has undergone more than 400 medical encounters, including physical therapy sessions, doctor visits, and many surgeries.
Gross testified that Ethicon's website and its Prolift brochure influenced her to get the Prolift mesh implant to treat her pelvic organ prolapse. She said the brochure's claims that the Prolift mesh surgery was "minimally invasive" and that the risks it posed were "rare" informed her choice.
Gross is represented by the law firm of Mazie Slater Katz & Freeman, a prominent products liability firm based in New Jersey. Gross's case is the first of 1,800 vaginal mesh lawsuits against Ethicon pending in New Jersey Superior Court to go to trial.
The jury trial started in January and is expected to be finished in February. Mazie Slater Katz & Freeman is co-liason counsel in the master litigation (In re Pelvic Mesh/Gynecare Litigation, Master Docket No.: ATL-6341-10, Case No. 291). Attorneys Adam Slater and David Mazie are handling the trial.
Posted-In: News FDA Legal Markets Trading Ideas
View Comments and Join the Discussion!