Brent Slips as Debt Ceiling Approaches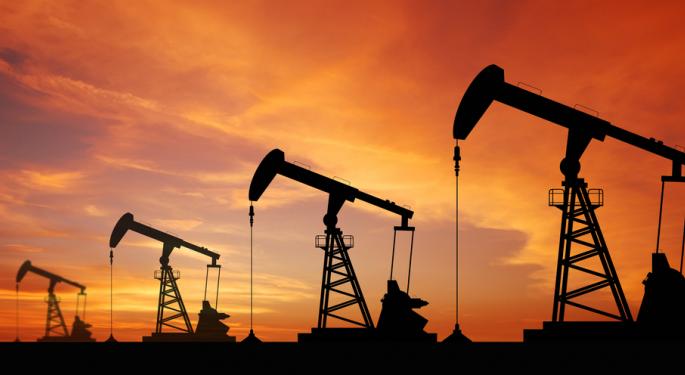 Brent crude oil lost some of its footing on Tuesday morning following a spike on Monday afternoon. The commodity traded at $111.59, nearly $1 lower than Monday's high.
The price drop was attributed to uncertainty about the upcoming U.S. fiscal cliff as well as speculation that the country's oil inventory will increase for the second week in a row.
After data from China injected some positivity into the market and restored faith that the global economy was recovering, many have turned their sights to the US fiscal cliff, slated to be another political battle between Democrats and Republicans in Washington. CNBC reported that Federal Reserve Chairman Ben Bernanke advised U.S. lawmakers to raise the nation's debt ceiling in order to avoid default. His address warned that the economy was at risk if no agreement was made.
Underpinning Brent prices is the tension in the Middle East and the threat of a supply interruption should the region's instability escalate.
US nonproliferation experts predicted that Iran's uranium enrichment program could result in one or more nuclear bombs in as little as a year and a half. Unless the US and its allies ramp up sanctions on the nation, many fear the country will have developed powerful nuclear weapons by mid 2014.
Iran, which has long claimed the technology is being used for electricity, has threatened to block the Strait of Hormuz if it is attacked. The strait serves as a passageway for most of the world's seaborne oil, making investors nervous about the potential of supply interruption.
Posted-In: Ben BernankeNews Commodities Forex Global Markets Best of Benzinga
View Comments and Join the Discussion!