Obama Talks Debt Ceiling, Gun Control in Monday Press Conference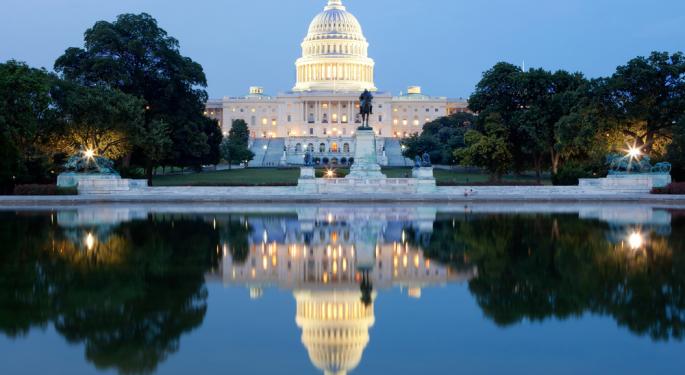 In a press conference on Monday, President Obama called on Congress to raise the debt ceiling, or to empower him to do so. He said the economy was improving, but that the recovery could be jeopardized if government spending wasn't handled in a "balanced and responsible way."
Obama specified that raising the debt ceiling would not authorize more spending; but rather, simply allow the country to pay for spending that congress had already committed to.
"Not paying the bills is irresponsible," Obama said. "If we act irresponsibly, we will be put through another economic crisis."
In addition, Obama also touched on the gun control debate to some extent.
He said his team had conducted a thorough process with the NRA and has listened to a variety of proposals. Specifically, he mentioned more extensive background checks, limits on the size of magazines and an assault weapons ban.
However, Obama tempered these statements by saying he wasn't sure if they would pass congress.
The political discussion on both issues could be intense over the coming weeks.
View Comments and Join the Discussion!
Posted-In: News Politics General Best of Benzinga