Euro Holds Steady on U.S. Fiscal Cliff Talks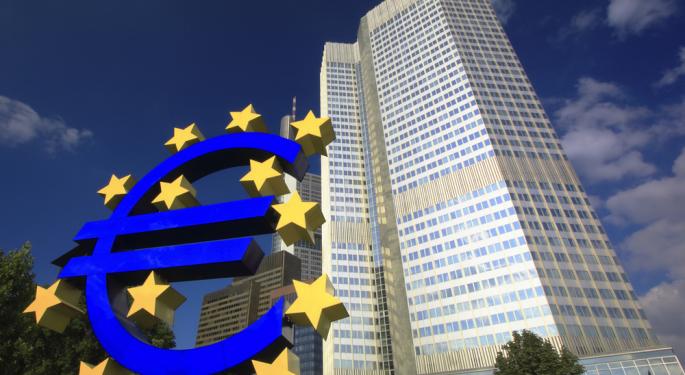 The euro traded at 1.3194 on Friday morning as investors waited for the outcome of a last minute meeting in Washington, where President Obama is set to meet with both democratic and republican lawmakers about the impending fiscal cliff. The uncertainty surrounding the US fiscal cliff has weighed on risky currencies and added to uncertainty about the common currency.
In the eurozone, all eyes have been on Italy as it struggles with fractured politics and social unrest amid a financial crisis. Prime Minister Mario Monti recently announced his resignation unexpectedly, much to the disappointment of his eurozone peers. Now, after being urged by leaders like Angela Merkel to run again in February, Monti has made statements suggesting that he may run for a second term.
According to Reuters, The Vatican newspaper released a statement on Thursday backing Monti in February's elections. The statement means the church, which used to back former Prime Minister Silvio Berlusconi, has changed their preferred politician to Monti.
The Italian treasury is also set to hold a debt auction on Friday where it will offer between 2 and 3 billion euros. The auction will be the last of its kind held this year, and most are expecting positive results/
The euro has also found support as many analysts predict that the worst of the eurozone financial crisis is over. German Finance Minister Wolfgang Schaeuble gave an interview confirming that sentiment. However, retail sales in the region are expected to be lack luster this holiday season, as most shoppers have been affected by the years of recession.
Posted-In: News Commodities Forex Global Markets Best of Benzinga
View Comments and Join the Discussion!