Brent Strong On Optimistic Fiscal Cliff Hopes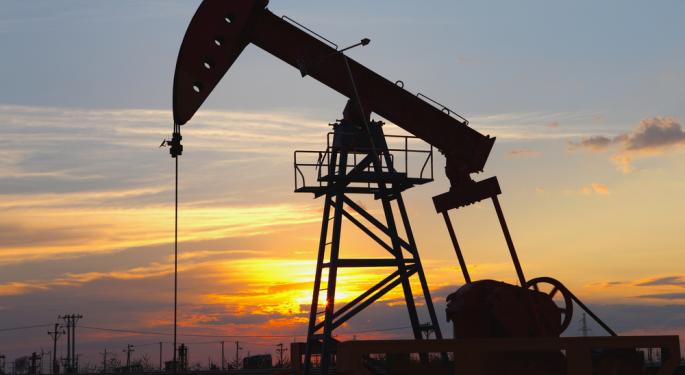 Brent crude oil climbed on Wednesday morning on news that the U.S. would resume fiscal cliff talks shortly after the Christmas holiday. The commodity traded at 109.26 as investors hoped U.S. lawmakers would reach a last minute deal on the looming package of spending cuts and tax increases set to kick in on January 1.
Democrats and Republicans in Washington have long debated how to deal with the nation's deficit and avoid falling over the fiscal cliff, which has been forecast to tip the country into recession. Talks were going well, until Republican Speaker of the House John Boehner failed to pass his "Plan B" through the House of Representatives.
"Plan B" conceded to increasing taxes for families with an income over $1 million. When Boehner was not successful in gaining support for his proposal, most began to speculate that the two parties would not reach an agreement in time.
Now, there is talk of a stop-gap agreement, which would postpone the fiscal cliff and give lawmakers more time to come to an agreement. CNBCreported that most investors are expecting a stop-gap agreement before the end of the year, since neither side wants to risk pushing America into recession at the start of 2013.
Brent prices also found support in the new Japanese prime minister, whom most are expecting to enact dramatic stimulus policies and kick start the Japanese economy.
Geopolitical worries have also buoyed Brent prices as the Syrian civil war rages on. The death toll has risen above 44,000 since the uprising began in March of 2011. The bloody conflict showed no signs of stopping on Christmas day, adding to fears that the fighting will continue to pose a threat to oil supply.
Posted-In: News Commodities Forex Global Markets Best of Benzinga
View Comments and Join the Discussion!