Euro Sinks as Fiscal Cliff Agreement Looks Less Likely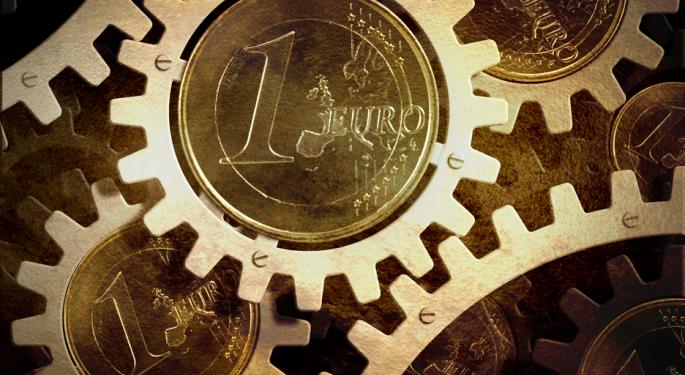 The euro sank over the weekend as the U.S. fiscal cliff drew nearer without any sign of progress in negotiations. President Obama reassured the public weeks ago that democrats and republicans would work together to find a solution before Christmas, but now on Christmas Eve, it seems lawmakers have much more work to do.
The common currency traded at 1.3182 after Republican Speaker of the House John Boehner was unable to pass his latest fiscal cliff proposal among his House of Representatives peers. The lack of support for the proposal, dubbed "Plan B", was a shock to markets and weighed the dollar and risky currencies down. Plan B suggested raising taxes for families that have incomes over $1 million, something Republicans have historically rebuffed.
The recent optimism surrounding the talks was dashed by the Boehner's failure to pass the plan, and fears that the US would fall over the fiscal cliff were renewed.
Uncertainty in Italian politics continued to suppress the euro, but some support was offered as Italian Prime Minister Mario Monti made comments suggesting he would be open to running for a second term. Monti has been widely regarded as a positive figure in the struggling country, and his austerity measures have been praised by his European peers.
However, Reuters, reported that Monti did not commit fully to running again, saying he would consider the possibility if he was backed by a "credible political force." His predecessor and biggest critic, Silvio Berlusconi, remarked that a second term for Monti would be his nightmare.
Berlusconi, who left office with fraud charges and unanswered questions about a juvenile prostitution scandal following him, has long criticized Monti's government, calling his policies "Germano-centric".
Posted-In: News Commodities Forex Global Markets Best of Benzinga
View Comments and Join the Discussion!