Apple and Research In Motion Paid Nokia Billions for a Piece of Paper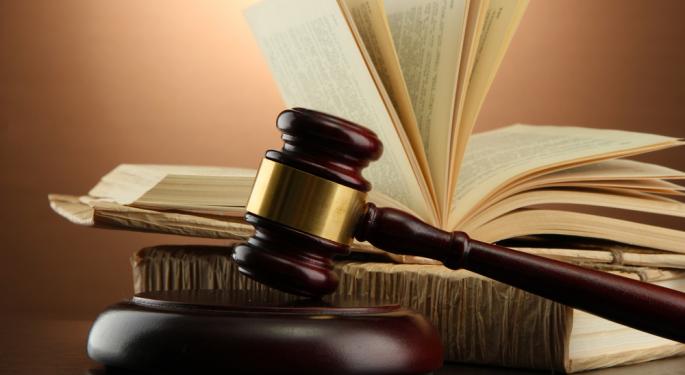 In a surprising settlement one year ago, Apple (NASDAQ: AAPL) ended its lengthy patent dispute with Nokia (NYSE: NOK). While the exact settlement terms were not disclosed, Nokia said that it would receive a one-time payment plus a lifetime of royalties from various Apple products. Considering the large number of iDevices that Apple sells every year, this settlement could be worth billions to Nokia.
Now the company -- which is famous for making Window Phone handsets, including the Lumia 920 -- has secured a settlement with Research In Motion (NASDAQ: RIMM). The terms are very similar to the agreement Nokia secured with Apple and include a one-time settlement fee plus ongoing payments.
This deal is significant not only for the money Nokia has earned (and will accumulate over time) but for the elimination of existing and pending patent disputes in the United States, United Kingdom and Canada. Nokia did not say if the settlement will prevent future lawsuits in other nations, but it would be unusual for the settlement to only apply to three nations.
"We are very pleased to have resolved our patent licensing issues with RIM and reached this new agreement, while maintaining Nokia's ability to protect our unique product differentiation," Paul Melin, chief intellectual property officer at Nokia, said in a company release. "This agreement demonstrates Nokia's industry leading patent portfolio and enables us to focus on further licensing opportunities in the mobile communications market."
In the settlement announcement, Nokia said that it has invested approximately $45 billion euros in research and development over the last 20 years. The company said that it has built the wireless industry's "strongest and broadest IPR portfolio, with around 10,000 patent families."
That latter claim may be open to discussion. Some would argue that Samsung, which has nearly 65,000 patents, is in a stronger position.
However, Nokia's patent prowess cannot be denied. While Apple is set to inherit a bucket of cash from Samsung and HTC, Nokia is one of the few companies to extract a large (though unspecified) amount of money from Apple.
Despite Nokia's achievement today -- and its new strategic partnership with 360buy -- investors are not overly enthused. Nokia shares are down nearly four percent today. Research In Motion, which popped briefly yesterday in after hours trading, is down more than 13 percent.
Follow me @LouisBedigianBZ
View Comments and Join the Discussion!
Posted-In: Apple Nokia Research in MotionNews Legal Success Stories Tech Trading Ideas Best of Benzinga