Brent Holds at $107, Demand Outlook Remains Uncertain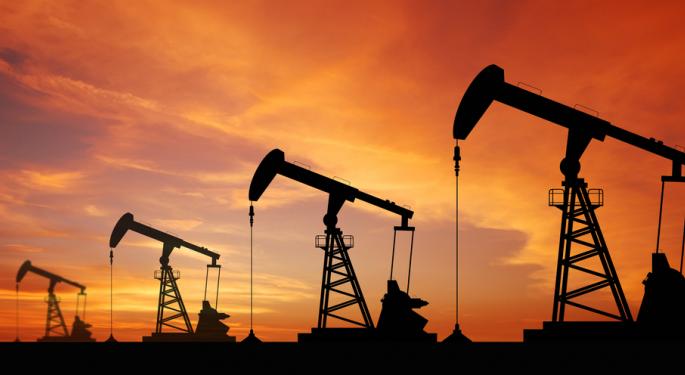 Brent crude oil remained steadily near $107 on Tuesday, after Monday brought about mixed news that balanced prices, trading at $107.26.
The commodity touched $108 on Monday after the world's second largest oil consumer, China, released data showing its oil imports increased in November. The news gave the markets reason to believe that the country's demand for oil was increasing, a sign that future demand would not taper off as many predicted.
However, the news of increased oil imports was followed by less impressive figures for the country's exports which were lower than expected last month. According to Reuters, November's export growth slowed to 2.9 percent.
In Europe, highly respected Italian Prime Minister Mario Monti unexpectedly announced that he would resign after the country's 2013 budget is approved. The announcement created chaos in the markets and renewed fears that the eurozone crisis was far from an end. Monti was regarded as a positive leader for the country as he implemented economic reform policies that many fear will be derailed under another leader.
Brent prices were also under pressure as the U.S. continued to struggle with budget negotiations before a January 1 deadline, when a bundle of tax increases and spending cuts will kick in and potentially drive the country into recession. On Sunday, President Barack Obama met with Republican House leader John Boehner to discuss how to move toward a compromise.
The president has made it clear that he will not agree to any plans which do not raise taxes for the wealthiest Americans, while Republicans have refused to support any such tax increase. The stalemate will continue to weigh on Brent prices as long as the two parties cannot agree.
Posted-In: Barack ObamaNews Commodities Politics Forex Global Markets General Best of Benzinga
View Comments and Join the Discussion!