Investigation Launched into Danfoss A/S Purchase of Sauer-Danfoss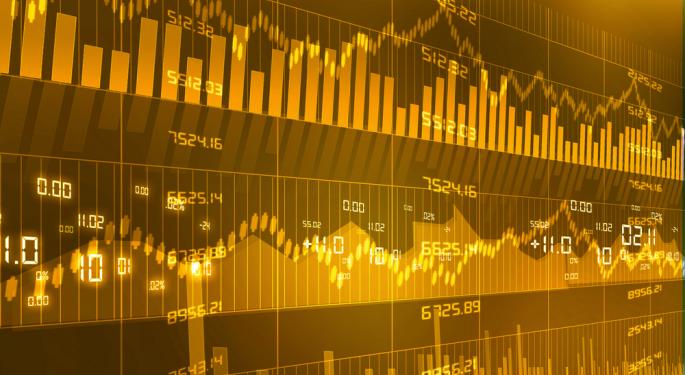 Sauer-Danfoss (NYSE: SHS) acknowledged Wednesday that it received notice from Danfoss A/S of its intention to buy up all outstanding shares of Sauer-Danfoss. The initial tender offer is for $49.00 per share in cash.
Danfoss A/S already owns approximately 75.6 percent of Sauer-Danfoss' outstanding shares.
The Board of Directors of Sauer-Danfoss have established a Special Committee to consider the offer, and in the meantime they have advised shareholders to take no action regarding the offer until the company has reached an official position on the matter.
Tripp Levy PLLC announced that they would be launching an investigation into Danfoss A/S's proposed acquisition of Sauer-Danfoss. The investigation concerns, among other things, whether the proposed price paid to Sauer-Danfoss shareholders is unfair, inadequate, or substantially below the fair or inherent value of the company. The investigation also concerns whether or not the board of directors of Sauer-Danfoss, which includes Danfoss A/S, have breached their fiduciary duties by considering a sale that may not be in the best interests of Sauer-Danfoss shareholders.
Sauer-Danfoss – a worldwide designer, manufacturer, and seller of engineered hydraulic and electronic systems for use in mobile equipment – had 2011 revenues of approximately $2.1 billion across its operations in Europe, the Americas, and the Asia-Pacific region.
Just yesterday, Sauer-Danfoss announced the approval of a $0.35 per share cash dividend for the quarter ending December 31st of this year. The dividend will be payable on January 15th, 2013, to all shareholders of record as of December 28th.
Posted-In: Danfoss A/S Sauer-Danfoss IncM&A News Legal Trading Ideas Best of Benzinga
View Comments and Join the Discussion!