Greek Debt Compromise Not Well Received by Greek People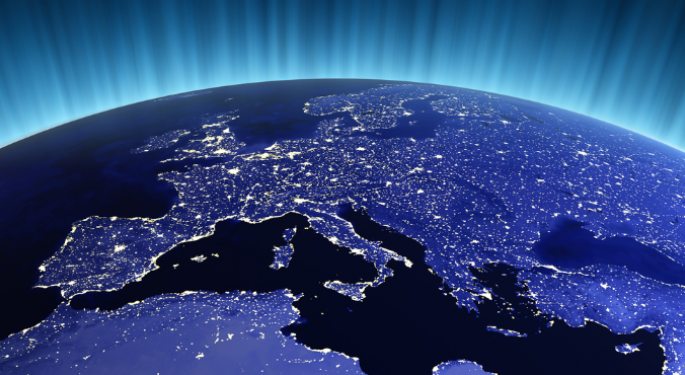 The euro held around $1.29 on Wednesday morning as the results of the E.U. finance ministers' meeting on Monday settled. The decision to unlock the country's next installment of aid money lent support to the currency, but some of that support wavered as the details of the plan to lower Greece's debt were revealed.
The plan will release part of the aid on December 13, but the International Monetary Fund's contribution, one-third of the total, will not be released until a bond buyback has been completed. Some have deemed this stipulation problematic, as according to Bloomberg, the bailout agreement states that Greece can't pay more than the bonds' closing price on November 23rd. If Greece can't find investors who will sell their bonds at this price, it could delay the release of one-third of their aid money.
The agreement has also been unpopular in Greece. The people, who have barely weathered the past two years of difficult austerity cuts, were unimpressed by the deal and the SYRIZA anti-bailout party grew stronger as many Greeks believe the plan will not solve the country's problems.
The agreement seems to has solved the country's immediate financial problems, but many see it as simply another quick fix to prevent a Greek exit from the euro and stave off further problems in Spain and Italy. The new bailout agreement is regarded as too optimistic about the country's future as it depends largely on Greek growth over the next few years. Many believe this is not enough, and that without creditor countries writing off some of the country's debt, Greece will not be able to resume growth and lower its debt to a manageable level.
Posted-In: News Commodities Forex Global Markets Best of Benzinga
View Comments and Join the Discussion!