Finance Ministers Set Out to Reach Greek Aid Decision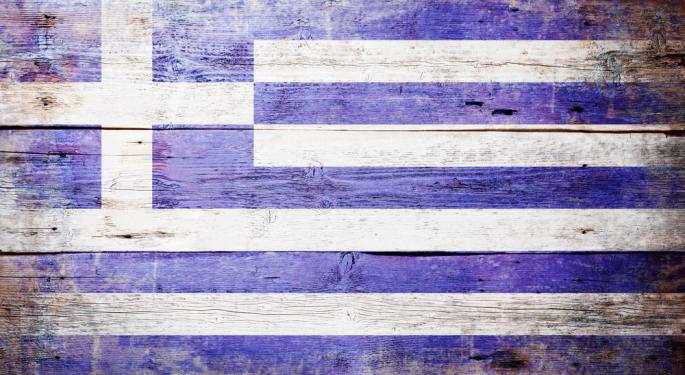 The euro continued to hover around $1.27 on Tuesday morning ahead of a much anticipated EU finance ministers' meeting to discuss the problems in Greece.
The meeting will focus on how to proceed in distributing an aid package of over 30 billion euros to the struggling country. After agreeing to meet budget targets in order to receive aid from the EU, Greece has fallen behind on its cuts, which caused EU finance officials to re-examine the terms of their agreement.
While most believe the aid will eventually be released and distributed in early December, there is a great deal of disagreement expected as well. Most ministers seem to be on board with releasing funds, but there has been a hot debate over what to do next.
The EU finance ministers have agreed to extend the timeline for Greece to reduce its debt to 120 percent of GDP, while the International Monetary Fund strongly opposes this course of action. On one hand, the IMF believes that adding two years to the timeline will shake the market's confidence.
On the other hand, Greek debt has soared to 190 percent of GDP, and in an already politically and socially unstable country, two more years would give the country some respite.
Though Greece is in the spotlight this week, France is also facing trouble of its own as Moody's slashed its investment rating. Reuters reported that Moody's Investment Services downgraded France's investment rating to Aa1 on Monday, naming a weakening economy and an uncertain fiscal outlook as the rationale.
The downgrade puts the country's investment grade in line with Standard & Poor's evaluation after they cut France's rating in January.
Posted-In: News Commodities Forex Global Markets Best of Benzinga
View Comments and Join the Discussion!