IMF Director Urges Finance Officials to Make a Decision on Greece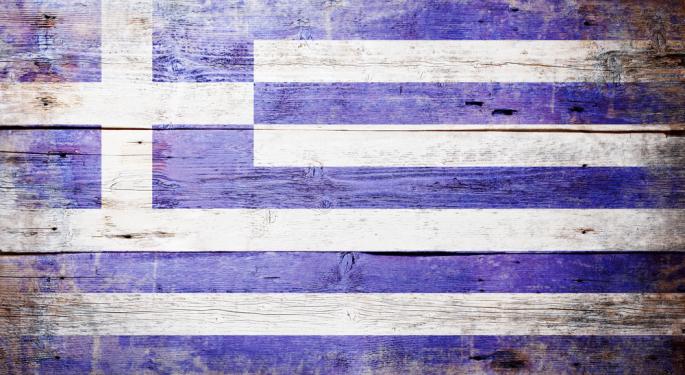 The International Monetary Fund Managing Director Christine Lagarde spoke out about the situation in Greece on Friday, urging EU Finance Ministers to reach a decision.
Reuters reported that Lagarde, currently on a tour of Asia, will cut her trip short to attend a November 20th meeting set to decide whether or not to unlock the 31 billion euros of aid money.
While eurozone officials have given Greece until 2016 to lower its current deficit, some are questioning whether that will be enough or if further provisions need to be made. Some of the finance ministers have suggested giving Greece an additional two years to meet its targets in 2020 as well, allowing the struggling country until 2022 to lower its debt to GDP ratio to 120 percent.
Since Greek debt is forecast to rise to 190 percent in 2013, it is unlikely that it will fall as low as 120 percent in 2020.
The uncertainty in Greece has weighed on the euro, with many worried that the country will eventually exit the eurozone and cause a breakup of the euro. Between the hefty debt burden and endless austerity measures, the country has become quite unstable and has shown no signs of improvement in the future.
Recent data showed that the financial turmoil that started in Greece was taking its toll on the entire region. Nearly every economy in the Eurozone has contracted in 2012, save Germany and France, and the region has slid into a full blown recession.
EU mandated budget cuts designed to restructure struggling economies have created social unrest which has escalated to a new high. Protests that raged throughout the southern half of the region on Wednesday served to highlight the sentiment that spending cuts cannot continue at the same rate.
Shocking suicides in Spain have caused many to recognize that social tension will begin to play a larger roll in the region's decisions.
Posted-In: Christine LagardeNews Commodities Forex Global Markets Best of Benzinga
View Comments and Join the Discussion!