More Than 70% of Investors "Dislike" Facebook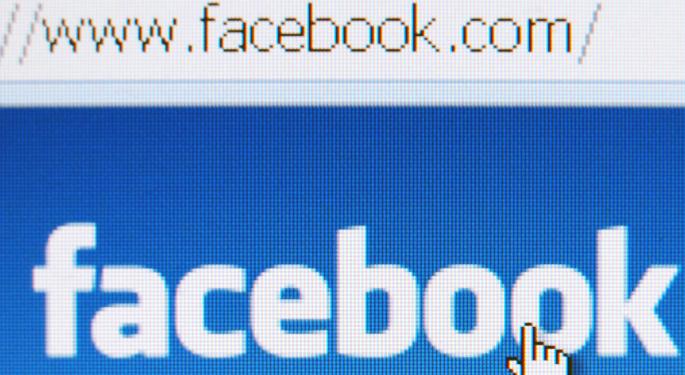 Facebook (NASDAQ: FB) might need more than one billion users if it wants to attract new investors.
In a poll conducted over the last 24 hours, Yahoo Finance (NASDAQ: YHOO) presented investors with the following question:
"804 million shares of Facebook stock could potentially come up for sale today. With Facebook's stock down nearly 50% from its IPO price, would you consider buying?"
Yes (11,212 votes) -- 12 percent
No (69,904 votes) -- 77 percent
Maybe, but I want to see better results first (9,741 votes) -- 11 percent
These are the harsh results that many feared after another share lockup expired yesterday. Those fears were alleviated after the stock traded above its Tuesday close of $19.86. Facebook ended Wednesday at $22.36 -- an increase of more than 12 percent. Some had speculated that Facebook would experience a decline of at least that amount.
This is not the first time that a stock managed to rise on the day its share lockup expired. Yelp (NASDAQ: YELP) experienced an even greater degree of success when its final lockup period came to an end. At that time, company shares rose nearly 20 percent.
Year-to-date, Facebook shares are down more than 40 percent. Yesterday's gains are encouraging, especially at a time when investors were expected to abandon the stock in record numbers. (Comparatively, Yelp is down more than 31 percent year-to-date.)
In addition to its surprising success yesterday, Facebook announced that it has launched a social jobs partnership application. It is described as a "central location where recruiters can share open positions with the Facebook community sorted by industry, location and skills."
On October 24, Facebook soared 20 percent after the company reported its third-quarter results. Investors were particularly impressed by Facebook's revenue, which increased 32 percent.
Despite Facebook's recent growth, investors seems less interested in the social network this afternoon. Share are currently down more than two percent.
Follow me @LouisBedigianBZ
Posted-In: News Success Stories Tech Best of Benzinga
View Comments and Join the Discussion!