Monday Morning Markets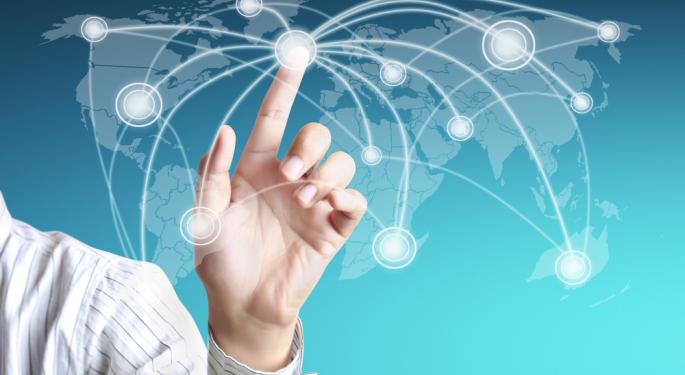 Good morning from Las Vegas!
We're doing our annual PSW Conference and it's day two where we'll conduct some live trading. Audio is available to Members who couldn't make the conference – see Friday's post for details.
Not much to report over the weekend – we had mixed economic news out of Asia with China reporting better than expected exports (despite the stronger Yuan) and Japan's GDP dropping the expected 0.9% for the quarter but down a horrendous 3.5% for the year – and that's compared to last year's earthquake/tsunami!
Private consumption was down 0.5% Q/Q, capital expenditures down 3.2% and exports were -5% – despite the weakened Yen. Economics Minister Seiji Maehara says Japan may have fallen into recession, and reiterates his call for the Bank of Japan to pursue more easing, although the BOJ is expected to leave policy unchanged at a review next week.
We'll see if the media continues to hype the Fiscal Cliff this week but I believe we've now baked enough fear into the market to allow us to find a bottom around our -5% lines. If we do begin to break below – we'll have to consider another round of disaster hedges as we begin to roll over our original hedges from the 20th are already.
Hopefully, it won't be necessary to add additional hedges, for all the hand-wringing last week, the actual damage done to the Global Markets was minimal with most major indexes still hovering within 2.5% of their moving averages – certainly not a disaster yet.
We are very behind schedule so I'm just going to post this quickly and we'll continue our discussion live from Las Vegas.
Would you like to read up-to-date articles on the day they are posted? Subscribe by
clicking here
.
The following article is from one of our external contributors. It does not represent the opinion of Benzinga and has not been edited.
Posted-In: News Forex Global Markets Trading Ideas
View Comments and Join the Discussion!