Trading Colorado, Washington's New Marijuana Laws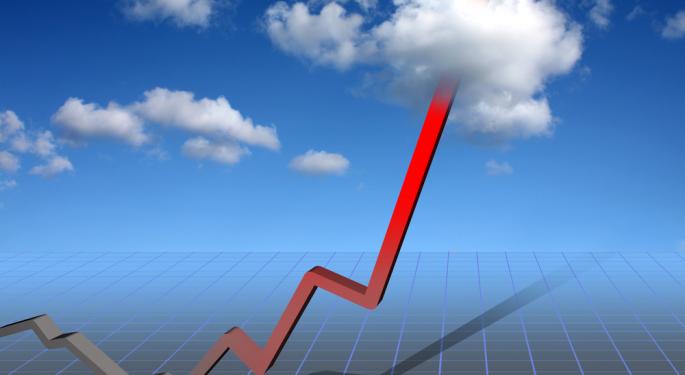 Tuesday, voters in the states of Washington and Colorado voted to legalize marijuana for recreational use; the first states to do so since marijuana was criminalized in the 1930s. Several other states, including Massachusetts, voted on legalizing the use of marijuana for medical purposes.
These moves come amid a movement to legalize marijuana throughout the United States as a means of reducing crime and increasing tax revenue. Doing so would recognize that a large percentage of the adult population already uses marijuana despite it being illegal at both the state and the federal level.
If the movement towards legalization is gathering momentum, is there a way for investors to make money off of marijuana?
Surprisingly, there are four microcap companies already trading that derive most of their revenue either from hemp products or from marijuana products and services.
Marijuana, Inc. (OTC: HEMP) promotes industrial hemp and hemp products. The company sells hemp seeds and is actively promoting the rebirth of the industrial hemp market in the United States. Industrial hemp is different from marijuana (cannabis) and contains very low levels of THC. Industrial hemp fibers can be used to make paper, cloth, rope and building materials. Oil from hemp seeds can be used as fuel or for pharmacological applications.
GrowLife Inc. (OTC: PHOT) manufactures and sells hydroponic growing systems for indoor gardening. The company's products include LED grow lights and complete hydroponic systems designed fro growing marijuana indoors.
Medical Marijuana Inc. (OTC: MJNA) offers a wide range of products and services aimed at the medical marijuana industry. The company manages medical marijuana clinics and develops cannabinoid extracts for medical use which it markets under the Dixie X brand name.
Rapid Fire Marketing (OTC: RFMK) manufactures and sells vapor inhalers. A related company, Medical Cannabis Management, provides branding, media and public relations services to the hemp and medical marijuana industries.
Investors should be aware that just because Washington and Colorado have legalized the recreational use of marijuana, it remains to be seen how the federal government will react. Marijuana is still illegal under federal law and that could trump any move by the states to go it alone on legalization.
Posted-In: News Small Cap Legal Events Best of Benzinga
View Comments and Join the Discussion!