Apple Manufacturer is "Falling Short" of iPhone 5 Demand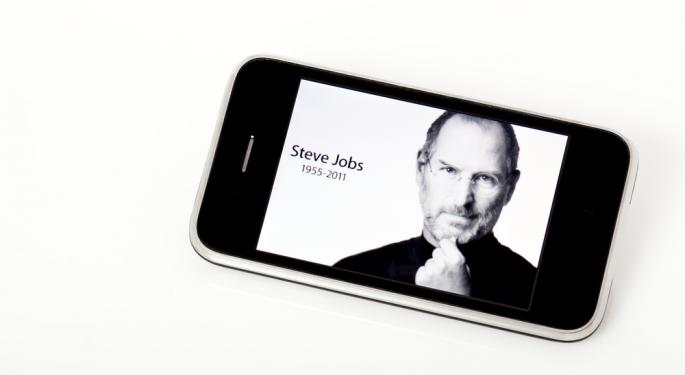 Apple (NASDAQ: AAPL) may have disappointed investors with lower than expected iPhone 5 sales, but that may not mean the product has failed. If Foxconn's recent statements are accurate, the iPhone 5 may very well be the most popular Apple product currently available.
"It's not easy to make the iPhones," Foxconn Chairman Terry Gou told reporters this week, including Reuters. "We are falling short of meeting the huge demand."
Apple has placed a greater reliance on Foxconn than any other partner. As the manufacturer of its most successful products (including iPhones, iPads and iPods), Foxconn is an essential cog in the Apple machine.
That machine nearly came to a screeching halt when a riot forced Foxconn to shut down one of its plants. While Apple and Foxconn were reluctant to admit that iPhones were produced there, the riot was reportedly blamed on the challenges associated with producing the iPhone 5.
When the plant reopened, the fear of shipment delays and product disruptions had finally been alleviated. Foxconn employees were still concerned, however, as the working conditions had not improved.
Gou's statement echoes earlier reports that the iPhone 5 is the most difficult smartphone to manufacture. The longer body, thinner design and reduced weight have created new challenges for Foxconn.
Follow me @LouisBedigianBZ
Posted-In: Apple foxconn iPad iPhone 5 ipodNews Management Tech Best of Benzinga
View Comments and Join the Discussion!