Heavy Turnout Early For Presidential Vote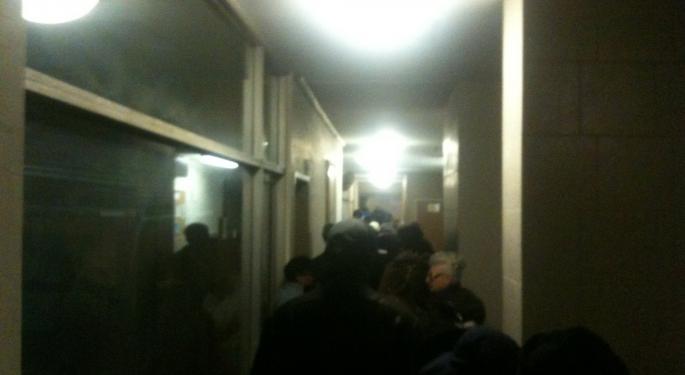 New Yorkers who are used to waiting on long lines for gas following Hurricane Sandy, were not surprised to see similar lines for Tuesday's Presidential election. At a polling precinct in Brooklyn, New York, approximately 200 people were online by 6:30 am.
The polls close in New York at 9:00 pm.
View Comments and Join the Discussion!