MidSession Review: Questions Waiting to be Answered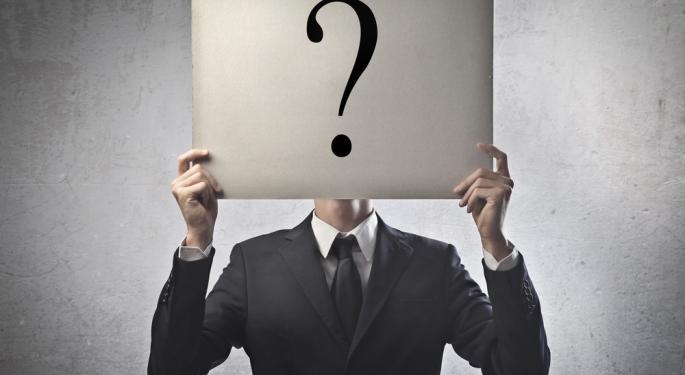 Numbers are out:
Employers added 171,000 people to their payrolls last month, the Labor Department said on Friday. The government also said 84,000 more jobs were created in August and September than initially estimated.The jobless rate edged a tenth of a point higher to 7.9 percent, but that was due to a surge of workers back into the workforce.
World shares rose after the report:
S&P500 December futures rose 0.49% to 1430, DJ Eurostoxx50 futures rose 0.79% to 2550, the Dax futures traded 0.70% higher to 7383.5 and dollar traded at a seven week high.
This is my problem now:
Rising dollar is not associated with risk off mode, by the way on the common currency early in the day weighted weak manufacturing data from Germany, France, Spain and Italy, which underscored European nations troubles. The euro zone manufacturing has now contracted for 15 months in a row. But is this number enough to explain the cross market behaviour?
While we write the euro trades 0.53% lower versus the greenback to 1.2874$, Crude oil futures traded 0.30% lower to 86.85$ a barrel, is the move just due to rising dollar?
The only asset following the equity move is Gold which plumped 1.14% to 1696$ an ounce.
At this point our thinking is:
From one side traders are seeing the Fed to take off its hands from the market rather sooner than later and therefore we are loosing one of the "leitmotiv" of the rally that brought markets here in the first instance. On the other side with the election at the door the number can influence the vote, therefore Democrats will use the data as a proof that President Barack Obama's policies are effectively working.
Are those afterthoughts the reason behind the cross assets divergence we are seeing since yesterday?
For what it may concern our daily game plan, the market headed south once sellers were able to push the market away from the 30 mark, the NFP data, in this morning meeting defined as the game changer of the day, sent the market on higher high followed by the Euro on lower low.
Will the market be able to continue in the move ?
Today's Mid Session review is full of questions waiting to be solved, because these are the questions we ask to ourselves, whose answers will support or subtract force to our trading hypothesis.
Originally posted at www.77sigmatrading.com
The preceding article is from one of our external contributors. It does not represent the opinion of Benzinga and has not been edited.
View Comments and Join the Discussion!