StemCells Partners With R Biomedical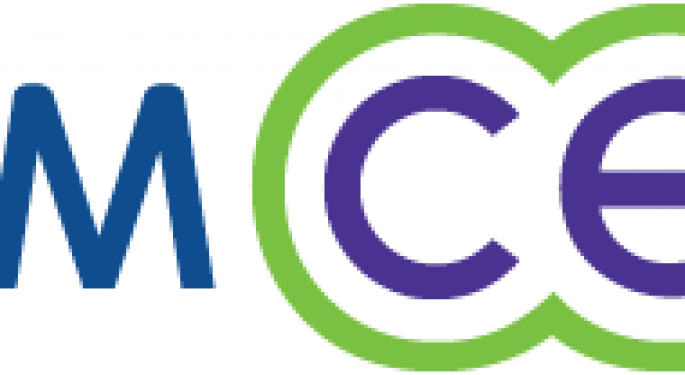 StemCells (NASDAQ: STEM) announced today that it has partnered with R Biomedical, an Edinburgh, UK-based biomedical company, to develop and commercialize a range of cell lines and reagents to facilitate human induced pluripotent stem (iPS) cell-based research for regenerative medicine applications. The first product under the partnership, an "ultra-primary" human fibroblast cell line from which researchers can generate iPS cell lines, was launched today under the SC Proven brand.
"As evidenced by recent initiatives and white papers, the use of human iPS cells for regenerative medicine is a key item on the bioeconomy agendas of both the US and the UK governments," said Stewart Craig, Ph.D., Senior Vice President, Development and Operations at StemCells, Inc. "The scientists at R Biomedical are experts in the development of reagents for the iPS cell field and the company is one of the few organizations to have secured ethical approval to collect and process human somatic cells expressly designed for generating iPS cell lines. We are pleased to collaborate with R Biomedical for the commercialization of a series of new and innovative products to enable regenerative medicine research."
View Comments and Join the Discussion!