Social Media Chatter Surrounding the Takeover Bid for Orient-Express Hotels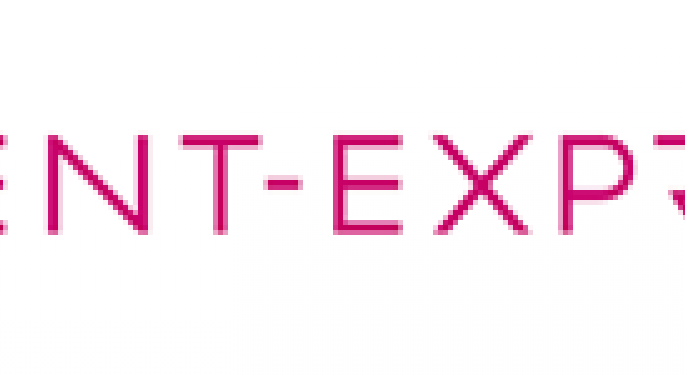 This week, Social Market Analytics (SMA) looks at Orient-Express Hotels Ltd. (NYSE: OEH), an operator of deluxe luxury hotels, resorts and travel businesses, worldwide. The market environment during the week of October 15 was volatile, as the S&P 500 index gained 32 points by the close on Wednesday only sell off strong to end the week on Friday with its worst day in four months. Shareholders in Orient-Express Hotels saw the stock move contrary to market trends, gaining 6.7% on October 19 as the broader market sharply declined. The move was generated by an unsolicited proposal from The Indian Hotels Company Limited and India's Tata Group to acquire all outstanding shares of OEH. During the week, OEH appeared on SMA's morning Flash Report, which identifies stocks, in the pre-market, with extreme sentiment levels that are likely to trade with high activity during the upcoming session. In the pre-market of October 19, our analytics engine identified OEH as a stock with highest level of positive sentiment from the universe of stocks tracked by SMA. As the week evolved, SMA's metrics provided initial indication and later confirmation of positive market sentiment for OEH as traders integrated the takeover bid for the company.
In the pre-market of October 19, SMA's S-Score for OEH soared to 4.25 (Extreme Positive), coincident with a sharp spike up in S-Volume indicating unusual social media activity for the stock. This action was a continuation of the change in OEH's sentiment signature detected at 10:30 AM (Eastern) on October 18 as the takeover bid was announced The behavior of SMA's S-Factor metrics measures market trading sentiment and can provide actionable signals for upcoming price movement. On October 18, OEH traded as much as 40% higher and ended the day at $11.05 for a gain of 22.5%. On October 19, OEH opened flat at $10.91, but, beginning mid-day, entered a strong rally to end the session at $11.79, up 6.7% for the day and at a net gain of 36.6% for the week.
Social Media data are noisy and complex. A single metric is insufficient to understand sentiment behavior over time. Our S-Factors are a family of metrics, including volatility, trend and volume measures, designed to provide a complete view of social media signature for each security tracked in SMA's databases. SMA's processing engine continuously updates our S-Factors, capturing overnight and pre-market sentiment activities. Clients receive sentiment reports prior to the U.S. market open and intra-day sentiment estimates for tracked stocks, on-demand. Clients have access to our Sentiment Alerts feature, which provides real-time notification of changes in sentiment metrics for stocks on a client's customized watch list. We invite the reader to visit our website; investigate our market sentiment metrics for OEH, other stocks, industry sectors, and market indices; participate in our FAQ forum; and sign up for our Flash Report and Newsletter.
The preceding article is from one of our external contributors. It does not represent the opinion of Benzinga and has not been edited.
View Comments and Join the Discussion!