Yahoo Plans Acquisitions, Emphasizes Focus on Mobile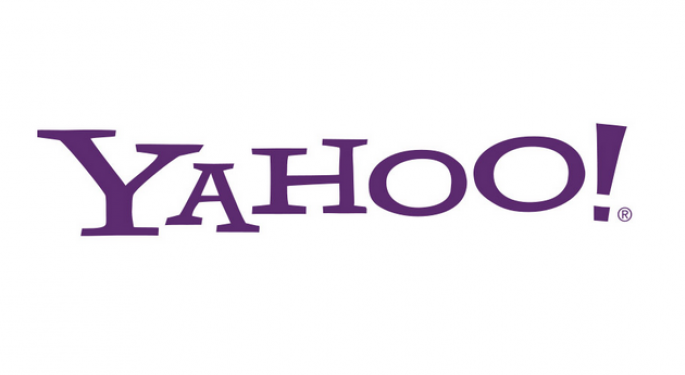 Yahoo (NASDAQ: YHOO) shares were down 0.29 percent in early trading on Wednesday, following CEO Marissa Mayer's outline of the plan to turn the ailing internet giant around.
In the employee meeting, Mayer announced that she would replace Tim Morse -- Yahoo's (now former) chief financial officer -- with Ken Goldman. Goldman brings Silicon Valley and tech expertise. He is the current chief financial officer of Fortinet (NASDAQ: FTNT), an online security firm. He was formerly at Siebel Systems (bought by Oracle (NASDAQ: ORCL)), dot-com bubble company Excite@Home, and Cypress Semiconductor (NASDAQ: CY).
Morse was said to focus on cost-cutting, so his ousting may suggest that the era of cost-cutting at Yahoo is over.
Mayer told employees that she would acquire new talent through acquisitions.
With new minds at the company, Mayer said she would focus on user experience and mobile, something Yahoo has done little of. Yahoo still has 700 million users each month, and remains one of the most popular sites visited on the web. With that impressive audience, however, it has been losing its online ad market revenue to more popular sites like Facebook (NASDAQ: FB) and Google (NASDAQ: GOOG).
Yahoo also recently closed a $7.6 billion financing deal with Japan's Alibaba that will give the company $1.3 billion to finance its expansion plans. In a statement the company released at the time of the financing announcement Mayer said, "This yields a substantial return for investors while retaining a meaningful amount of capital within the company to invest in future growth."
In addition to the personnel moves and hiring strategy, focus on mobile and user experience, Mayer said Yahoo as "a company, excels at personalization across content and ads." She also said the goal is to be a company that users touch every day, with a goal of being strong in mobile by 2015.
Posted-In: Marissa MayerNews Management Tech Best of Benzinga
View Comments and Join the Discussion!