United Health to Replace Kraft in the Dow Jones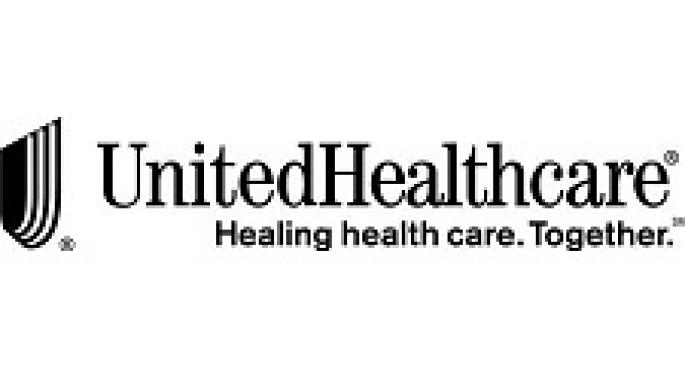 The Dow Jones Industrial Average will change September 24 as United Health Group (NYSE: UNH) replaces Kraft Foods (NYSE: KFT) in the average. The move by S&P Dow Jones Indices is due to Kraft spinning off its North American grocery business in October.
The change will not affect the Dow, as the formula used to calculate the Dow is recalculated for every stock added and subtracted.
S&P Dow Jones Indices said the change reflected the importance of health care in the U.S. economy.
David Blitzer, chairman of the S&P index committee, told CNBC that they "looked seriously at half a dozen stocks. Just about everybody has called up and whispered Apple (NASDAQ: AAPL) in one ear and Google (NASDAQ: GOOG) in one ear."
He said technology stocks were well-represented in the Dow, including IBM (NYSE: IBM).
Apple, the most valuable company in American history, is included in the S&P 500, a broader measure of the stock market, but not the Dow.
The move by S&P Dow Jones Indices may increase demand for the index to more closely mirror the U.S. economy and add more high-tech names like Google or Apple. While industrial and manufacturing stocks have historically been the focus on the Dow Jones, most of the components now are in other sectors .
Kraft's departure marks the first change in Dow since Citigroup (NYSE: C) and General Motors (NYSE: GM) were booted in 2009 in favor of Cisco (NASDAQ: CSCO) and Travelers Insurance.
The Dow closed Thursday at 13,539.86, just 625 points short of its all-time high in 2007. UnitedHealth stock climbed 1.5 percent in pre-market trading after the announcement.
Posted-In: David Blitzer Dow Jones Industrial Average Kraft S&P Dow Jones Indices United HealthcareNews Markets Best of Benzinga
View Comments and Join the Discussion!