Apple Security Breach Impacts 12 Million Users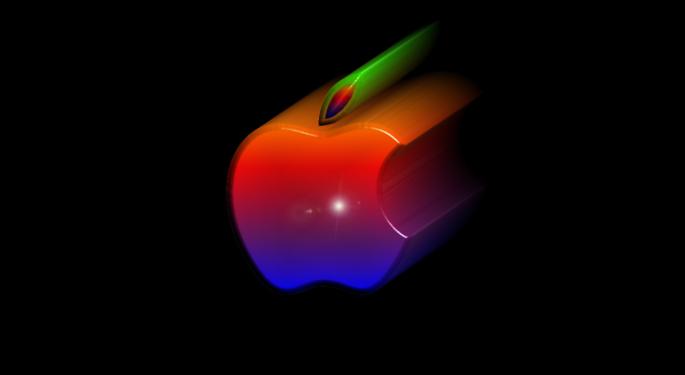 Just one month after hackers took control of a journalist's iCloud account and deleted all of his files, Apple (NASDAQ: AAPL) is coming under fire after hackers obtained access to more than 12 million Apple IDs.
This time, however, Apple is not at all to blame for the stolen information. According to The Telegraph, AntiSec (a hacking group that is opposed to the computer security industry) did not retrieve the IDs by hacking into Apple. Instead, the group hacked into an FBI computer that contained the information.
AntiSec claims that the FBI is using the IDs to track Americans. The group hopes to publicize this fact by releasing more than one million of the IDs, which it claims to have already done.
Unlike other, more devastating attacks that plagued Yahoo! (NASDAQ: YHOO), LinkedIn (NASDAQ: LNKD), Sony (NYSE: SNE), and other tech giants, AntiSec did not obtain any user passwords. The group did, however, gain access to Apple ID user names and device names, as well as addresses and telephone numbers. It is unknown if AntiSec obtained home addresses, e-mail addresses, or both.
Graham Cluley, a security expert from Sophos (an IT security and data protection firm), told The Telegraph that AntiSec may wish to sell the remaining IDs to the highest bidder. "That is obviously information that has a real value," said Cluley, who speculated that if AntiSec does not choose to sell the information, it may exploit the data itself. "It could be abused in several ways. By [publicizing] the Apple ID details, what they are doing is saying we have got all this data - we can prove that we have got it and Apple can test whether these device numbers are correct or not."
As hackers uncover roundabout ways to obtain personal information, companies like Apple will have to find new ways to protect themselves. Individual users will have to do the same, creating a vicious cycle for the computer security industry. This is good news for Symantec (NASDAQ: SYMC), Intel (NASDAQ: INTC), and other corporations that produce and/or distribute antivirus software. It is not, however, good news for anyone else in the tech community.
Follow me @LouisBedigianBZ
Posted-In: Apple Graham Cluley Sophos The TelgraphNews Legal Tech Best of Benzinga
View Comments and Join the Discussion!