Another Yahoo! Exec Leaves After Just Three Weeks Into the Mayer Regime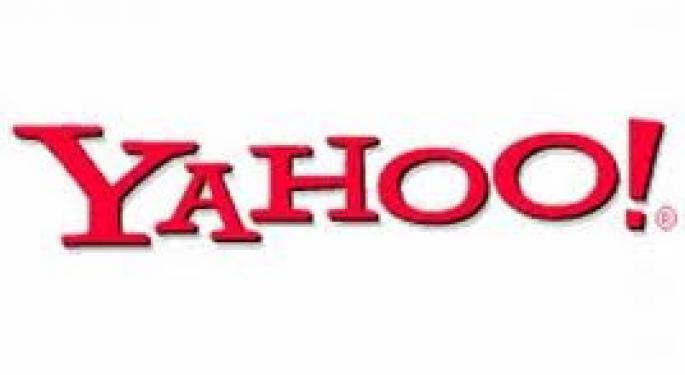 Another Yahoo! (NASDAQ: YHOO) executive -- VP Jim Heckman -- has left the company just three weeks after the arrival of new CEO Marissa Mayer.
His departure follows the exodus of former interim CEO Ross Levinsohn, who was passed up for the top job in July. Heckman's move was not a shock, as he was seen as being aligned closely with Levinsohn.
Attention may now shift to others seen as being close to the former interim chief. That may include Michael Barrett, who had been hired as chief of revenue in June. Barrett was perhaps Levinsohn's most high-profile hire when he was at the helm.
Heckman fist joined Yahoo in May 2001, after his 5to1 ad start-up was purchased. Since that time, he had been working on distribution deals, including one with the music service Spotify.
One of Heckman's biggest projects may have been a plan for Yahoo (NASDAQ: YHOO), AOL (NYSE: AOL) and Microsoft (NASDAQ: MSFT) to cooperate in an effort to better compete with Google (NASDAQ: GOOG) for ad sales.
The former strategy VP also worked on Yahoo's polarizing plan to sell all or part of its ad technology and subsequently rely on third-party vendors, possibly including Google and/or Microsoft. That move would have helped Yahoo focused solely on content and digital ad sales, and potentially helped the company lower its cost structure.
It remains to be seen if or how that technology sale could come to fruition under Mayer. The newly-arrived CEO's strengths include technology prowess and product leadership skills developed during her long tenure at Google - not necessarily online content.
View Comments and Join the Discussion!
Posted-In: News Management Tech Trading Ideas Best of Benzinga