Sony and Warner to be Shut Out of Universal Sale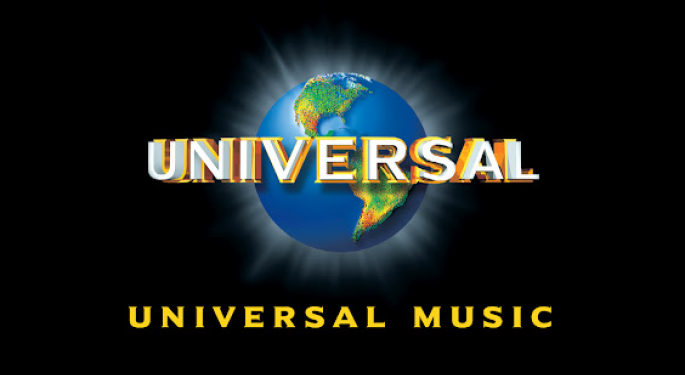 As Universal Music is planning to sell assets in order to push a $1.9 billion bid for EMI past regulators, the company hopes to court independent labels as buyers rather than big-buck rivals Sony Music (NYSE: SNE) and Warner Music Group.
Back in March, the New York Times reported that Sony and Universal were considering joining forces in order to buy EMI, a move that would have seen the music industry further consolidated. In the past 15 years, the industry has gone from having six major players to four. Had Universal and Sony joined forces and bought EMI, there would be two (the other being Warner).
But now Universal seems intent on buying EMI itself, and it spent the weekend arguing over potential concessions with the European Commission. The Financial Times believes there is a possibility that Universal will have to sell subsidiary labels with revenue of more than the $302.6 million in annual revenue that was initially on the table.
To that end, Universal is prepared to sell labels including Chrysalis UK, Mute, Virgin Classics, Jazzland and Sanctuary, though the company may be forced to play a bigger hand and risk some of its more prominent labels and successful artists.
Whether the independent labels have the funds to buy (and in some cases, buy back) labels from Universal remains to be seen. The Financial Times quotes Daniel Miller, former owner of the Mute label, who said that he would be interested in buying it back but it "depends how much they want."
Meanwhile, Laurence Bell of Domino Records said, "We'd sure as hell like to try" to buy some of the labels Universal is offering.
Whether the subsidiary labels do end up in the wise hands of the independents or swallowed by big business remains to be seen.
On Monday morning, the Sony Corporation traded at about $11.70, down roughly 3.5 percent.
Follow me @BCallwood.
Posted-In: Chrysalis UK EMI Jazzland MuteNews M&A Markets Trading Ideas Best of Benzinga
View Comments and Join the Discussion!