Is Microsoft or Nokia Secretly Behind the Windows Phone 8 Leak?
Microsoft (NASDAQ: MSFT), the maker of the Windows operating system, is getting a lot of press today after a series of low-resolution images hit the Web, claiming to be from the upcoming Windows Phone 8.
In short, the website Nokia Innovation reports that the images (which it received from an anonymous source, along with some information) confirm a handful of new features that will be included with Microsoft's next-generation mobile operating system.
Most notably, Skype will be integrated in Windows Phone 8 and will provide users with the option to answer a call with or without video. You will also be able to initiate Skype chat from a user's profile.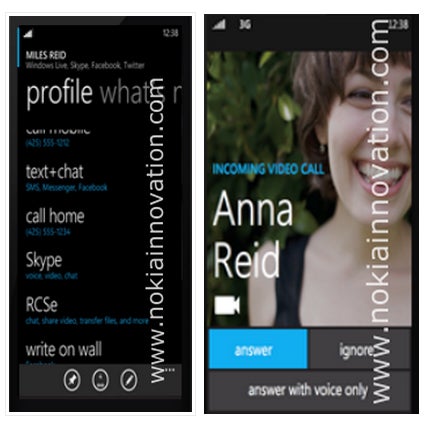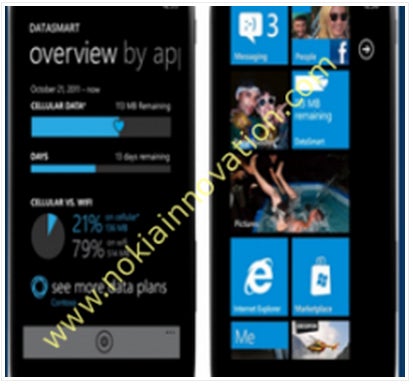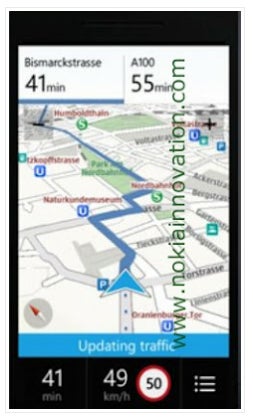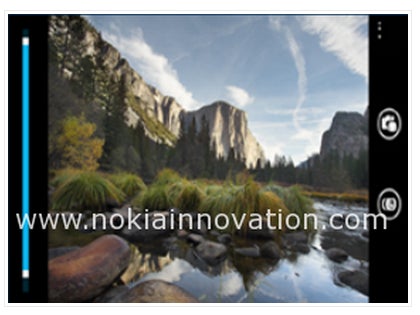 Nokia Innovation also reports on the potential for a new camera user interface, as indicated by one of the leaked images. If this is indeed the new UI, it would seem that Microsoft is taking a different route this time around. With a blue scroll bar on the left side of the screen and two (touchable?) icons on the right, Windows Phone 8 may ultimately favor simplicity over functionality.
That said, Nokia Innovations speculates that if you touch the three dots located on the top right corner of the screen, "a whole new set of functions" will be unleashed. Even if that's not the case, Windows Phone 8 users can still look forward to the world's most groundbreaking smartphone camera, AKA the PureView, which will reportedly ship with every Nokia (NYSE: NOK) phone using the new OS.
According to these images (and, again, Nokia Innovation speculation), Windows Phone 8 will also allow users to easily monitor their data usage.
While the author of the report says that he "cannot confirm if these [images] are 100% legit or if they are fan-made," the timing of the leak -- and the blog that received them -- is a tad suspicious. There is no doubt that these images could be real. But the supposed Windows Phone 8 leak comes less than two days after leaked images of the iPhone 5 hit the Web. Those images focused on the actual device Apple (NASDAQ: AAPL) is producing, not the user interface. They looked very real and gave a little credence to previous iPhone 5 reports.
Is it possible that Microsoft and/or Nokia saw the iPhone 5 leak and freaked out? Even without being able to confirm the validity of those images, the iPhone 5 is building serious buzz. Microsoft, on the other hand, is struggling to make consumers give the Windows Phone platform a second chance.
Meanwhile, Nokia's big (official) announcement today involved the elimination of 10,000 jobs. Is it really that hard to believe that someone, somewhere within Nokia might have leaked these images to bring some positive press to the firm at a time when it needs it most?
Follow me @LouisBedigianBZ
View Comments and Join the Discussion!
Posted-In: Apple iPhone 5 Microsoft Nokia Nokia InnovationNews Rumors Tech Best of Benzinga