Google Pays Beautiful Woman to Make Project Glass Look Cool
She's hot. She's sexy. And she's got a dorky piece of eyewear attached to her face.
It turns out that the rumors were true -- Google (NASDAQ: GOOG) does want to augment our reality. But instead of doing it with silly apps and other gimmicks that will die off faster than a Top 40 one-hit-wonder, Google is doing it with glasses that are technologically cool but physically geeky.
Just look at what this poor woman is wearing: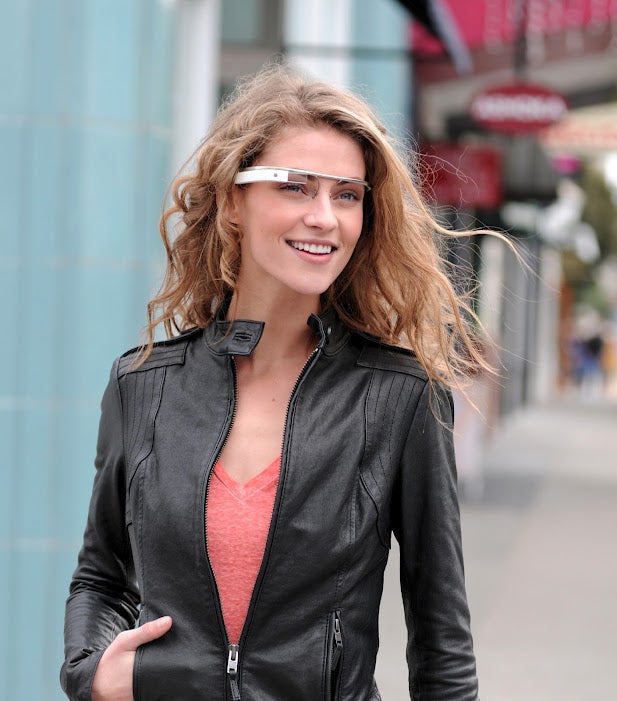 Photo Credit: Google
Alright, I'll admit: it's a little hard to notice how dorky the glasses are when staring at a woman that attractive. But that's why Google hired more than one model: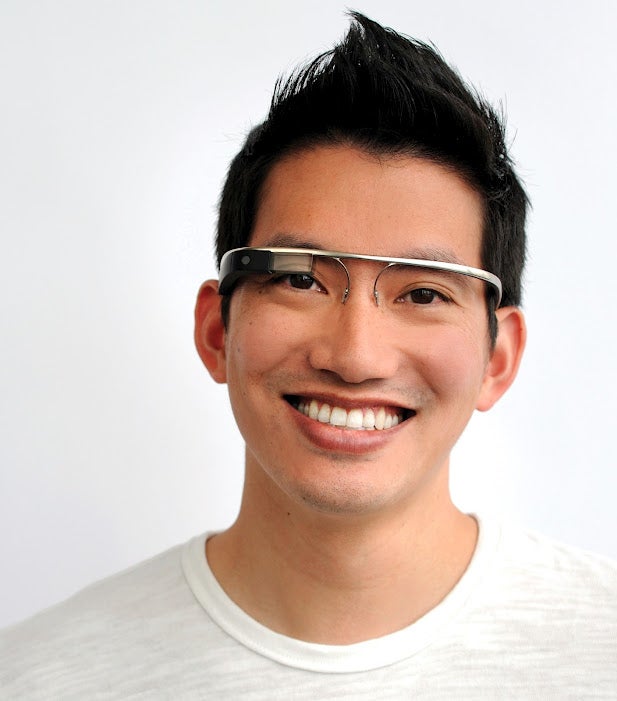 Photo Credit: Google
They don't look as cool now, do they?
Here's the thing: long-term, the cool factor may not matter. When it comes to fun and/or useful technology, people are eager to ignore the geek factor. They did it with chat rooms and instant messaging, which were once only for the "un-cool kids." They did it with cell phones and laptops. And soon millions of people might be willing to don Google's eyewear, knowing that the overall benefits outweigh how silly they look.
What are the benefits, you ask? The New York Times has a nice write-up on Project Glass, providing a little history with some details on the way these glasses could be implemented. On Google+, the search engine posted an update of its own, stating, "We think technology should work for you -- to be there when you need it and get out of your way when you don't."
"A group of us from Google[x] started Project Glass to build this kind of technology, one that helps you explore and share your world, putting you back in the moment," Google wrote. "We're sharing this information now because we want to start a conversation and learn from your valuable input. So we took a few design photos to show what this technology could look like and created a video to demonstrate what it might enable you to do."
The following video says so much more than a PR writer ever could. Warning: this might just be the first glimpse of our technology-entrenched future.
v/9c6W4CCU9M4
That's kind of amazing, isn't it? I can almost drop the "kind of" from that sentence, because let's face it -- even if you don't like what you see here, the things that Google has accomplished (or is attempting to accomplish) are nothing short of amazing. Not every application is cool or necessary. But the overall use of these glasses could be groundbreaking.
Never mind the tech geeks who will wear them daily to make calls, map locations and "check in" to the places they visit. The real future of Project Glass is in the many ways that every other kind of person will use the technology. From a professional standpoint, I can think of several ways that these glasses could help police officers, firemen, doctors, and paramedics. Project Glass could deliver vital information on-the-fly, saving lives, time, and possibly a little cash (time is money, right?).
Wait until the app developers get hold of these. If the video is to be believed, developers could bring the same level of innovation to Project Glass that they have brought to iOS. Honestly, there is probably a lot more that developers could do with these glasses than they could ever do with a smartphone.
The more I think about them, the more I want a pair of Google glasses. They might be geeky. They might be useless in some regards. They might even be a pain in the rear. But the overall potential is breathtaking. And if we are to ignore their dorky appearance and focus on the cool experiences that each individual user may have while wearing them, it's easy to see why Google is investing so much time and money in the project.
Which, for better or worse, could be the start of our Minority Report future.
Follow me @LouisBedigian
Posted-In: Google Glasses Google+ New York Times Project GlassNews Success Stories Tech Best of Benzinga
View Comments and Join the Discussion!