Is Apple Screwing Hollywood with Final Cut Pro X?
It has been compared to Windows Vista.
It has been called "big," "clunky," and "just an upgrade of iMovie."
And it runs exclusively on Mac computers.
It is (drum roll please)… Final Cut Pro X!
The long-awaited, lower-cost, download-only upgrade to the world's second most popular video editing tool is getting trashed by users who bought into the hype and dropped $299 for this pricey app.
Business Insider first alerted us to the negative reviews appearing on the Mac App Store. After doing some digging, Benzinga uncovered that Apple (NASDAQ: AAPL) is no longer selling the previous version of Final Cut Pro (version 7, which was offered in a $1,000 boxed set called Final Cut Studio).
When searching Apple.com, users will find that the old FAQ page remains intact. If you click on the "Where can I purchase Final Cut Studio (2009)?" link, three more links will appear, including a direct link (http://store.apple.com/us/product/MB642Z/A) to the Final Cut Studio product page on Apple.com. However, that link is no longer active. Pro video editors who click that link will now see the following: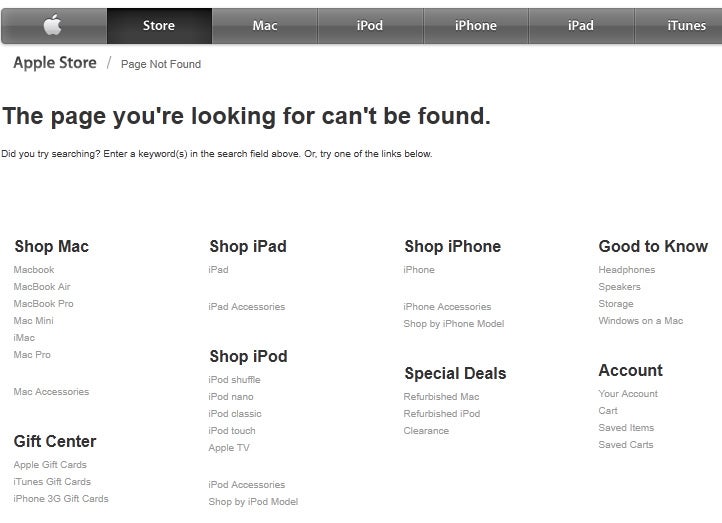 A quick Google (NASDAQ: GOOG) search revealed that the link in question did once belong to the Final Cut Studio product page. In fact, I personally searched the product page less than two weeks ago. At that time, it appeared as if the program was still available for purchase from Apple.com.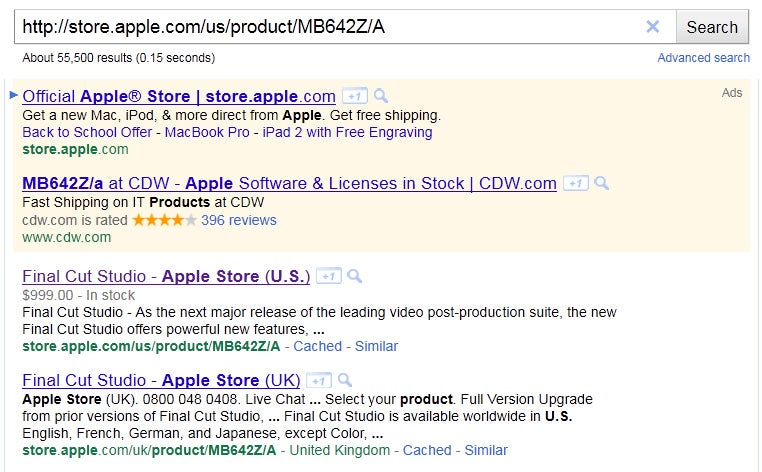 Having used Final Cut Studio to edit a behind-the-scenes documentary (among other projects), I can tell you that it is a top-tier program that compares favorably to the leading alternative from Avid (NASDAQ: AVID). As far as Final Cut Pro X is concerned, I think it is an intriguing but troubling addition to the Final Cut family that may ultimately prove to be a stopgap solution until Apple releases a more significant upgrade.
Posted-In: Apple Avid Final Cut Pro Final Cut Pro X Mac Windows VistaNews Tech Best of Benzinga
View Comments and Join the Discussion!