Google May Offer $5.3 Billion To Acquire Groupon (GOOG)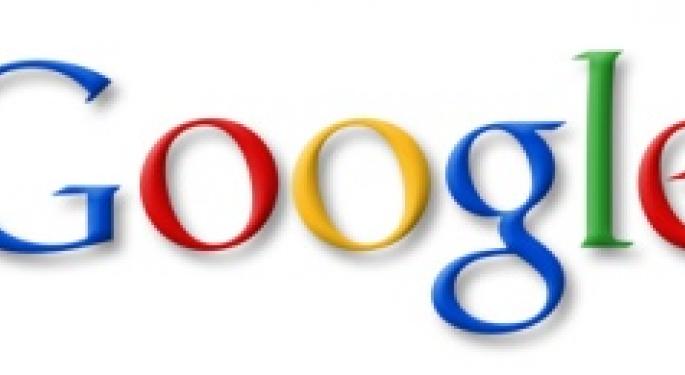 It has been reported by All Things Digital that unnamed sources close to the deal say that Google Inc. (Nasdaq: GOOG) has offered to acquire social coupon company Groupon for $5.3 billion and that a deal may be announced as early as today.
The article notes that it would be a great strategic move on the part of Google because the company has tried for some time to improve its presence in the local advertising market but has only been able to achieve mixed results.
Not only would the deal bolster the local advertising capabilities of Google Inc. (GOOG) but it would also give the company access to a huge amount of data regarding consumer spending habits around the world.
Yahoo! Inc. (Nasdaq: YHOO) was said to have offered to acquire Groupon for $2 billion to $3 billion but the rumored Google offer would far surpass that amount.
The high price for the acquisition is said to be justified because of Groupon's growth and financial performance. Although Groupon received about $170 million in venture capital funding, it hasn't needed all of that cash because it has been generating $50 million or more in monthly revenue.
View Comments and Join the Discussion!