Massive Pot Bust In San Diego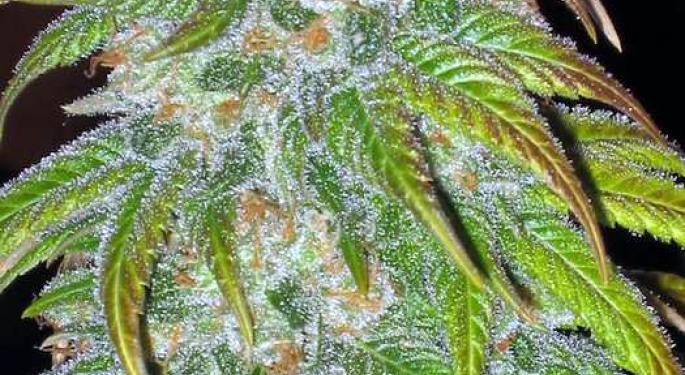 Federal agents in San Diego made one of the largest marijuana seizures in U.S. history, on Wednesday. A total of more than 20 tons of pot was confiscated.
The drugs had been smuggled into the country through an underground tunnel which connected warehouses which were located on either side of California's border with Mexico.
Mexican authorities seized more than four tons of pot from the warehouse on their side of the border. According to officials, the pot is worth more than $20 million on the streets of San Diego.
The tunnel between the warehouses ran the length of six football fields and had lighting, ventilation and a rail system which was used to transport drugs from Mexico to California.
Reports indicate that this was the largest ever bust in the state of California and may be the second largest bust of all time behind a 33 ton load seized by the DEA in Oregon in 2008.
Officials said that the tunnel and the marijuana obviously belonged to a Mexican drug cartel, although they were unsure which one.
Posted-In: News
View Comments and Join the Discussion!