Real Estate Crowdfunding – Resources and Guides
Real estate crowdfunding is one of the simplest and potentially most profitable ways for passive investors to add real estate to their portfolios. Benzinga's guides and reviews provide investors with the resources needed to make smart real estate crowdfunding investment decisions.
Featured Real Estate Crowdfunding Offerings
Explore top offerings from the most reputable real estate crowdfunding platforms on the market.
Featured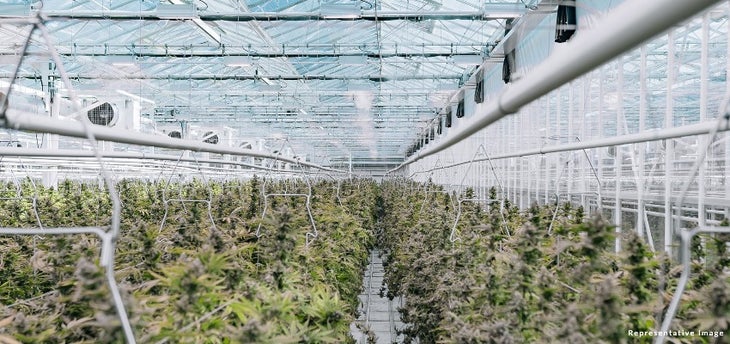 Rainbow Cannabis Fund II
Open to Non-Accredited Investors?: No
Featured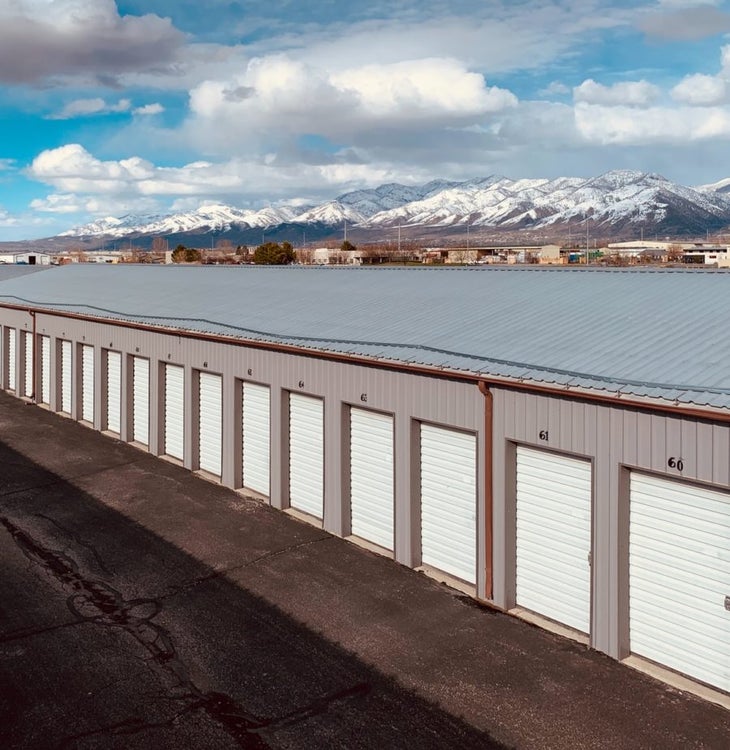 10 Federal Self Storage 3
Open to Non-Accredited Investors?: No
Real Estate – Self Storage
Featured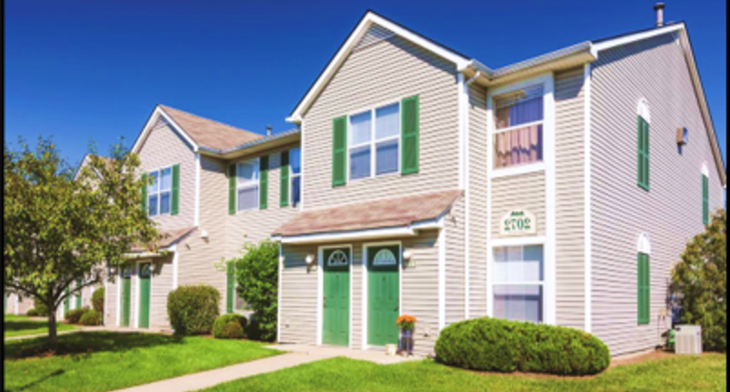 MogulREIT II
Minimum Investment: < $100
Potential Return: 16%
Investment Term: N/A
Open to Non-Accredited Investors?: Yes
Real Estate – Multifamily
Featured Real Estate Crowdfunding Guides
Real Estate Investor Education
Real Estate Investment Platform Reviews
Latest Real Estate Investment Articles