Want to jump straight to the answer? The best forex broker for most people is definitely FOREX.com or CedarFX.
In 2015, the Gambian dalasi experienced a huge loss of value against major currencies. In an attempt to maintain control of the currency, the government stepped in to limit forex shipments and set a fixed exchange rate. These policies achieved the exact opposite effect, and financial authorities soon reversed course. Since 2016, Gambia's economy has improved under loosened forex rules and market determination of the dalasi exchange rate.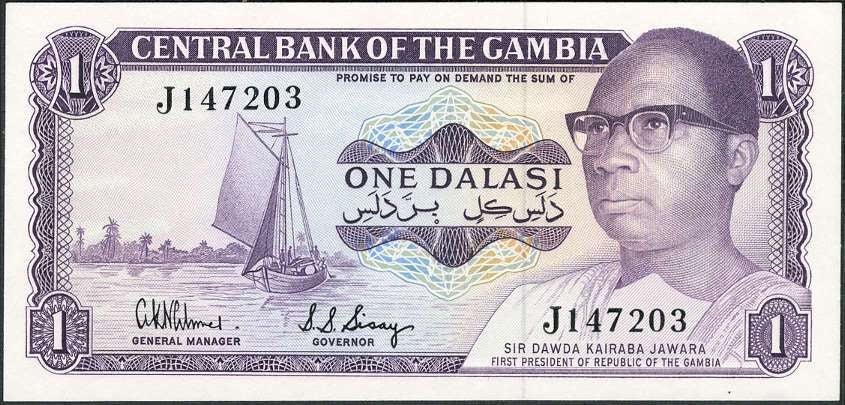 Source: Best Exchange Rates
Gambia's financial policies have sheltered it from the ire of the European Union (EU), which drew back much of its support to Gambia because of West Africa's increasing nationalism. The real gross domestic product (GDP) of Gambia is expected to increase 5.1% by 2021, led by financial policy and the opening of the Trans-Gambia Bridge. The retail forex market is an option for Gambians looking to participate in the country's improving global prospects.
Get Started with Forex in Gambia
To get yourself started trading forex in Gambia, use the following tips.
Get online. Accessing the retail forex market is all about accessing the Internet. If you have a stable, fast connection, you give yourself an advantage when trading.
Get a broker. Any offshore forex broker should be regulated through the Central Bank of Gambia or another major authority. Verify this before committing to any broker. If you choose to do business with a broker outside of the central bank's perview, it is recommended to choose a broker regulated through a major international financial authority.
Open a forex account. Your chosen broker will guide you through the process of opening your brokerage account. Connecting your account is necessary to perform transactions quickly and provide a basis to trade on margin.
Fund yourself. The money you trade with may come from a debit card, a check, the bank account you just connected or selected fintech apps.
Get a trading platform. Choose between the platform your broker provides or a reputable third party interface like MetaTrader.
Trade. After testing the platform with a demo account, you can begin to trade the market with real money.
Gambia Forex Trading Strategies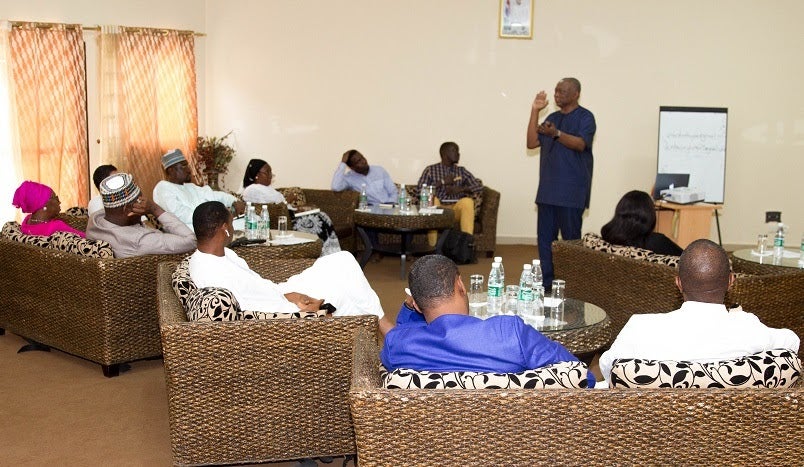 Attribution: Gain.gm
Now that you are properly set up to trade forex, here are some trading strategies to get you started:
Breakout trading. A breakout is when a price breaks above a range's resistance level or below a range support level — or breaks beyond the lines of many chart patterns, such as triangles, head and shoulders, double tops/bottoms, channels and more. Traders hope that the trend has enough strength to continue in the same direction for big profits.
Return to the mean. If a currency price does not break out, it has a higher probability of returning to its "mean" or average price over that range. Investors can trade in a way that profits from the difference in the current price and the mean price, which may include going long or short the currency pair.
Retracement. Day traders who focus on high frequency strategies may take advantage of retracements, or small pullbacks that occur within a directional trend.
Reversal. Reversal traders wait for trading indicators to tell them that a price is too high or too low and will reverse itself.
Carry tradin.: Buying currencies allows you to collect an interest rate payment just like holding money in a bank. Different currencies have different interest rates. Carry trading means that you profit from the difference in those rates — you are generally long the higher interest rate currency and short the lower interest rate currency in a carry trade.
Forex Trading Example in Gambia
If USD/GMD is trading at 0.0190/0.0210 and you think the exchange rate will rise, you buy into your preferred currency. The margin rate of this currency pair is 6.77%. This entitles you to purchase D1,000,000 with $1,354 in your brokerage account.
The USD/GMD price is trading at 0.0240/0.0260 after 3 hours. If you sell, your profit is (D1,000,000*0.0240)-(D1,000,000*0.0210) or $3,000 on a 30-point move.
Making Money with Forex in Gambia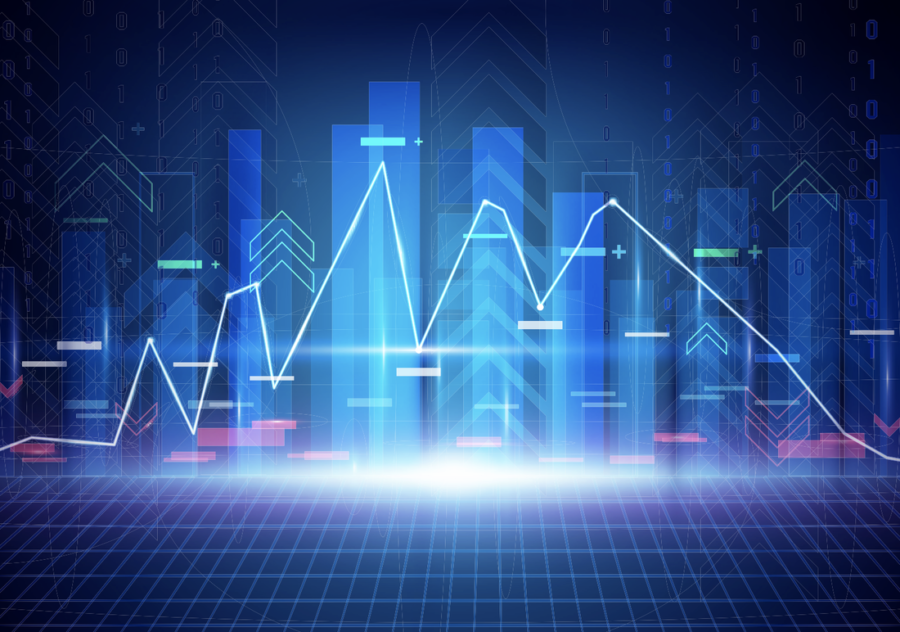 Chart with support and resistance levels
After you choose the strategies that work best with your personality, you can move into day to day tactics. Here are just a few of the tools you can use to maximize your profits.
Shorting currency pairs. Shorting involves selling a currency pair first then buying it back later at a cheaper rate.
Contracts for difference (CFDs). Trading CFDs lets you trade currency pairs without owning any currency. CFD brokers can also give traders access to leverage.
Binary options. Binary options give a trader only 2 possible outcomes — yes or no. The amount of money on the line is a fixed amount, and the amount you lose if wrong is fixed — but there could be a reference to fixed profits if you're correct.
Best Online Forex Brokers in Gambia
Vet your list of forex brokers thoroughly. Check their feature sets and how they are regulated before committing your funds and personal information.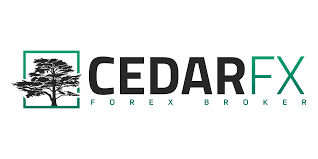 Disclosure: CedarFX is not regulated by any major financial agency. The brokerage is owned by Cedar LLC and based in St. Vincent and the Grenadines.
1 Minute Review
Billing itself as the world's 1st eco-friendly broker, CedarFX makes it easy to trade and give back to the planet. You can choose a 0% Commission Account or an Eco Account — or open multiple accounts to meet all your needs. 
CedarFX offers access to a wide range of tradable securities, including stocks, futures, major and exotic forex pairs, cryptocurrencies and more. Though CedarFX could introduce a few additional educational resources, the broker remains a unique option for traders invested in giving back.
Best For
Forex investors
Investors interested in 0% commission or eco conscious trading
Investors looking for 24/7 customer service
Pros
Allows users to offset their carbon footprint
0% commission investing
Offers demo account access
24/7 customer service available through live chat
Eco Account Option (10 trees planted for each lot traded)
Fast deposits/withdrawls with Bitcoin
Cons
Limited number of educational resources for new investors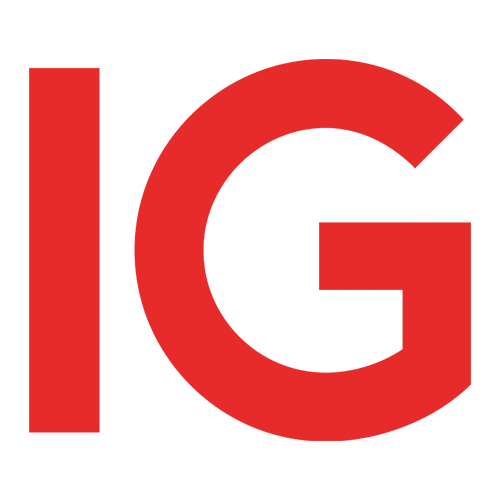 1 Minute Review
IG is a comprehensive forex broker that offers full access to the currency market and support for over 80 currency pairs. The broker only offers forex trading to its U.S.-based customers, the brokerage does it spectacularly well. Novice traders will love IG's intuitive mobile and desktop platforms, while advanced traders will revel in the platform's selection of indicators and charting tools. Though IG could work on its customer service and fees, the broker is an asset to new forex traders and those who prefer a more streamlined interface.  
Best For
New forex traders who are still learning the ropes
Traders who prefer a simple, clean interface
Forex traders who trade primarily on a tablet
Pros
Easy-to-navigate platform is easy for beginners to master
Mobile and tablet platforms offer full functionality of the desktop version
Margin rates are easy to understand and affordable
Access to over 80 currency pairs
Cons
U.S. traders can currently only trade forex
Customer service options are lacking
No 2-factor authentication on mobile

1 Minute Review
FOREX.com is a one-stop shop for forex traders. With a massive range of tradable currencies, low account minimums and an impressive trading platform, FOREX.com is an excellent choice for brokers searching for a home base for their currency trading. New traders and seasoned veterans alike will love FOREX.com's extensive education and research center that provides free, informative forex trading courses at multiple skill levels. While FOREX.com is impressive, remember that it isn't a standard broker.
Best For
MetaTrader 4 users
Beginner forex traders
Active forex traders
Pros
Impressive, easy-to-navigate platform
Wide range of education and research tools
Access to over 80 currencies to buy and sell
Leverage available up to 50:1
Cons
Cannot buy and sell other securities (like stocks and bonds)
Forex Terminology
Learning the language of the forex market reduces your chances of error and improves your chances of success. Here are some of the important basics that will help you:
Pip. A "percentage in point"often pegged to U.S. $0.0001, also known as a "basis unit."
Lot size. The standardized amount of currency you sell or buy, with a standard size of 100,000 base currency units.
Orders. The overall strategy describing how the investor enters or exits a trade in forex.
Calls. A contract between a buyer and seller that gives the right but not the obligation to purchase a certain amount of 1 currency against another at a given exchange rate at some point in the future.
Investing in a Growing Economy
Gambia is becoming a bigger player in West Africa. Learning the market and setting yourself up in it safely puts you ahead of the curve and at a distinct advantage when investing.
Alongside learning the market and your chosen interface, accessing a reputable stream of real time information is essential for forex success. Start with our guide to forex trading in Gambia.
Get a Forex Pro on Your Side
FOREX.com, registered with the Commodity Futures Trading Commission (CFTC), lets you trade a wide range of forex markets plus spot metals with low pricing and fast, quality execution on every trade.
You can also tap into:
EUR/USD as low as 0.2 with fixed $5 commissions per 100,000
Powerful, purpose-built currency trading platforms
Monthly cash rebates of up to $9 per million dollars traded with FOREX.com's Active Trader Program
Learn more about FOREX.com's low pricing and how you can get started trading with FOREX.com.