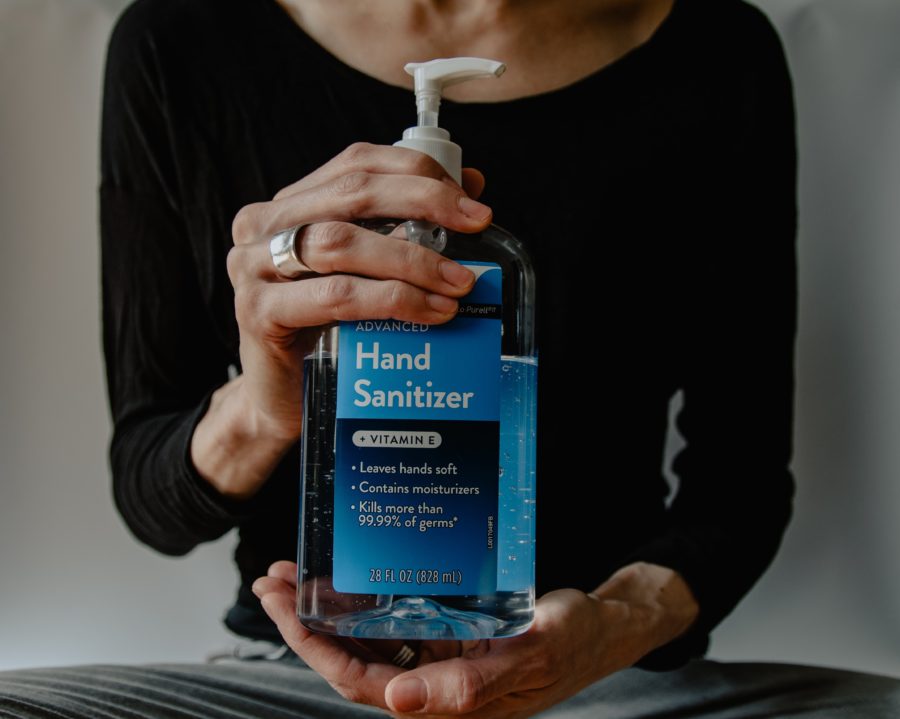 The ongoing coronavirus pandemic continues to alter Americans' spending habits and outdoor safety perceptions. Now that states have begun to relax social distancing directives, it's time to assess how Americans' lifestyles have changed due to COVID-19.
Benzinga has released nationally sampled consumer sentiment survey data. The study surveyed over 6,500 U.S. adults aged 18 or older about money spent during COVID-19 and extra precautions about spending time outdoors.
We've detailed some of the highlights from this week's study below.
Key Findings from the Study
Financial Implications
| | | |
| --- | --- | --- |
| Are you spending more or less money when social distancing? | 19.8% said I'm spending MORE when social distancing. | 80.2% said I'm spending LESS when social distancing. |
Survey sample size: N=5,207
Our weekly coronavirus study revealed that 80.2% of American adults said they're spending less money while social distancing during the pandemic.
Social distancing directives have made it more challenging for Americans to patronize their favorite bar, restaurants and the typical family vacation. As states begin to reopen, our data team will keep an eye on how spending habits may soon shift.
Safety First
| | | |
| --- | --- | --- |
| Do you wear a mask when walking outdoors? | 52.3% said YES, I am wearing a mask when walking outdoors. | 47.7% said NO, I'm not wearing a mask when walking outdoors. |
Survey sample size: N=6,553
Our data study last week revealed that a majority of Americans already wear masks when shopping in grocery stores.
But do Americans wear masks outdoors? The results showed that 52.3% of American adults said "yes" when asked whether they're wearing a mask when taking a walk outdoors.
Survey Methodology
This study was conducted by Benzinga between May 11 and 15 and included the responses of a diverse population of American adults 18 or older. The study reflects the results from over 6,500 American adults on their thoughts and views pertaining to the coronavirus pandemic.
Please contact henrykhederian@benzinga.com with questions or to schedule a phone or video interview with our team.
Related Link: