It should come as no surprise that spending less time with family and friends during the ongoing COVID-19 pandemic has taken an emotional toll on Americans. As a result, much of the country is anxiously anticipating local and state governments to relax social distancing directives.
One of Benzinga's most recent coronavirus studies reflects the staggering financial effects of the pandemic.
Benzinga has analyzed survey data in an effort to determine what Americans miss most about their daily lives. The survey asked adults 18 and over: Which, if any, of the following activities are you looking forward to once social distancing directives end and businesses reopen?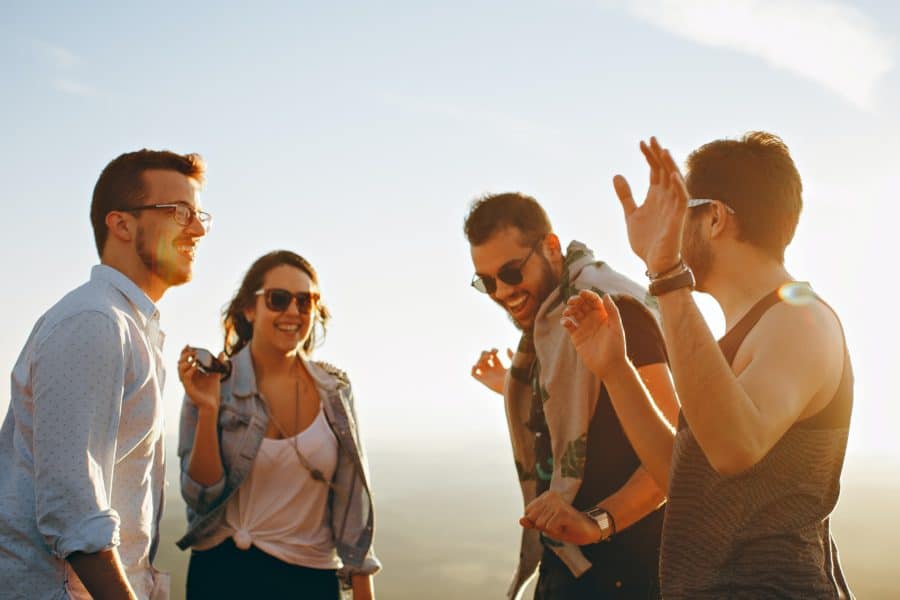 Key Findings from the Study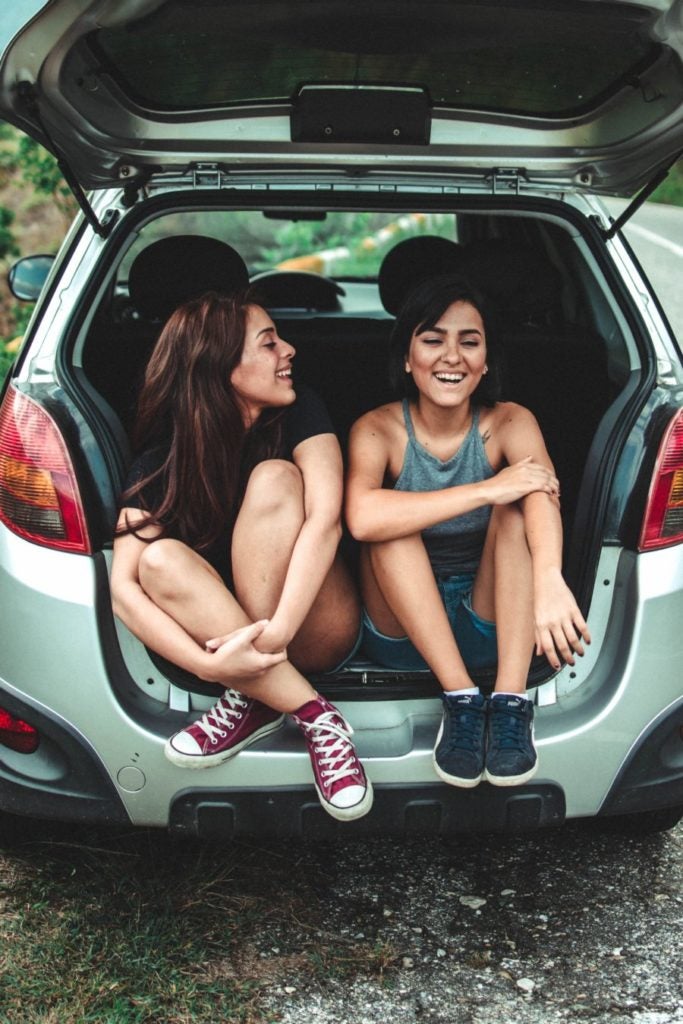 Family matters: Baby boomers (born between 1946 and 1964) long to visit family and/or friends they haven't seen since before the COVID-19 outbreak. Sixty-one percent of boomers prefer to visit with family, whereas only 47% of millennials (born between 1982 and 1999) feel the same way.
Old Town Road: Boomers are the adult generation most looking forward to taking a trip somewhere in the United States post-lockdown. Forty-one percent of boomers look forward to traveling in the U.S. when social distancing directives end. Only 37% of millennials desire to travel domestically after social distancing directives are relaxed.
Party on: Millennials have the highest propensity to party when communities reopen. Specifically, 2x as many millennials versus boomers said they're looking forward to hosting a party as soon as they can.
Make reservations: Only 42% of millennials say they plan to dine at a restaurant and/or bar when businesses reopen. On the flip side, 64% of boomers responded "Yes" when asked if they would dine out.
Activities Post-Lockdown
Activities American Adults will participate in
post-lockdown
US adults
Millennial (1982-1999)
Gen X (1965-1981)
Baby Boomer (1946-1964)
Visiting family and/or friends I haven't seen since before the Coronavirus (COVID-19) outbreak
54%
47%
50%
61%
Dine at a restaurant and/or bar
54%
42%
52%
64%
Going shopping in-person
41%
35%
37%
46%
Going to the barber/salon (e.g., for a haircut, manicure, pedicure etc.)
40%
32%
33%
50%
Take a trip somewhere within the country
38%
37%
34%
41%
Visiting points of interest (e.g., museums, zoos, amusement parks etc.)
32%
34%
33%
29%
Going to a movie
30%
34%
29%
28%
Visit a coffee shop/bakery
29%
28%
28%
29%
Going to the beach
24%
24%
24%
24%
Going back to work
18%
23%
24%
12%
Going to a concert
18%
22%
14%
18%
Going to the gym
18%
22%
15%
14%
Taking a trip to somewhere outside the country
17%
20%
15%
14%
Attending a sporting event
14%
15%
15%
15%
Hosting a party
11%
15%
11%
7%
Data is courtesy of YouGov:
The survey was carried out online. The figures have been weighted and are representative of all U.S. adults (age 18+). YouGov is registered with the Information Commissioner. YouGov is a member of the British Polling Council.
Survey Methodology
This study was conducted by YouGov between April 24 and 27 and included the responses of 1,175 American adults 18 or older.
Results from the study were then aggregated by millennials (born between 1982 and 1999), Gen X (born between 1965 and 1981) and the baby boomer generation (born between 1946 and 1964).