Higher interest. Lower fees. What's not to like about an online savings account?
Online-only banks, just like the name implies, do not have any brick-and-mortar locations and only exist online.
They've also truly created great competition for regular banks.
In fact, with the upsurge in new technologies, traditional brick-and-mortar banks may eventually go by the wayside. If you consider the popularity of peer to peer lending programs such as Lending Club, Prosper or Upstart, which attract investors looking for 21st century lending models, it makes sense that traditional banks have started to become obsolete.
Bitcoin and cryptocurrencies could replace traditional banks altogether. Once bitcoin is able to process and settle hundreds of transactions per second, it could offer a more efficient, secure and cost-effective banking structure.
Given all these reasons, it might be worth your while to look into an online savings account, pronto.
Best Online Savings Accounts
Take a look at some of the best online savings account with high yield.
1. Quontic Bank
Pros:
High Yield Savings accounts up to 1.01% annually
Money Market accounts ranging from 0.40% to 0.60% annually
Certificates of Deposit, earning up to 1.20% annually
FDIC-insured
All-digital banking
Cons
Penalties for early withdrawals on certain accounts may apply
While Quontic has a network of partner ATMs, it does not manage physical banking locations
2. Current
Current is unique in that it allows you to use savings pods to reach your goals. Those with Basic, Premium and Teen accounts can set savings goals for any occasion.
There's just one savings pod for Basic accounts, 3 pods for Premium accounts and Teen accounts come with one savings pod and one giving pod. Assign a purpose to each pod, plan for the future and make adjustments as needed.
The automated savings feature on the Current app ensures that you are saving on schedule, never forgetting that you are growing more than one account at the same time. Enter the app, turn on round-ups for your purchases and fill your savings pods automatically.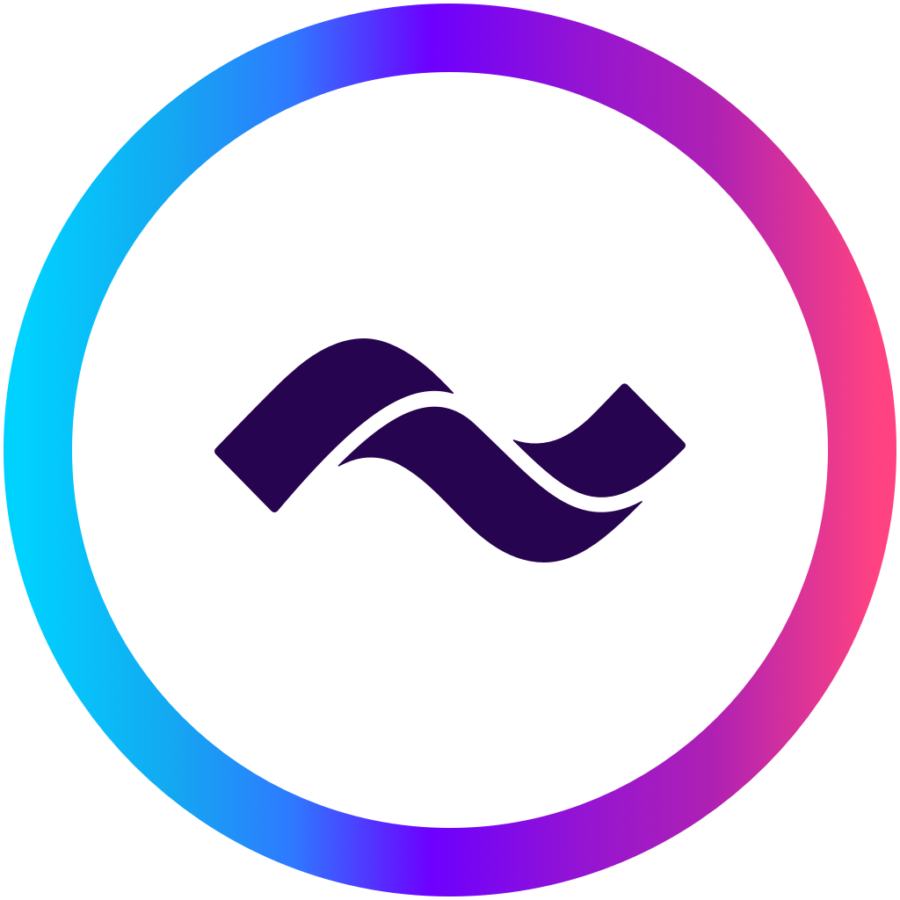 1 Minute Review
Banking apps make your life easier, and they are safe to use. We love the fintech app Current.com for anyone looking to bank smart, and for parents who want to let their kids inch toward financial independence, it can't be beat.
Best For
Anyone who wants to pay fast and manage money well
Practical learners of all ages looking to control budgets while boosting financial literacy
Teenagers and any parent who wants to guide their teen's money management
Pros
Teenager account with unobtrusive parental monitoring
No overdrafts or hidden fees
Insightful budget categories
Early two-day access to paycheck direct deposit (with Premium)
Cons
Individual accounts only
No option for paper checks
3. Albert
Albert pitches itself as a home for your money, and what a home it can be. Download the app, setup your account and start saving with advanced technology and profitable interest rates.
Albert allows you to save your money, set goals and earn bonuses. Set your goals so that you can save for a specific purchase. Look for bonuses that can total up to .25%. Because Albert starts savers at 1%, you have a leg up on traditional bank accounts/
Albert also sets aside money every week, automatically adding to your savings account. You can transfer money out of your account at any time, and you can also set up a traditional bank account and invest using the Albert app.
Plus, Albert's current promotion gives you a $75 bonus when you get a qualifying paycheck deposit every month of at least $200. Check out Albert to learn more.
4. Ally Bank Online Savings Account
Pros:
High APY at 0.50%

No monthly maintenance fees

Deposit checks remotely with Ally eCheck Deposit feature

Six transactions limit per statement cycle

Accessibility with ATM card, ATM reimbursements and good mobile app

FDIC insurance up to $250,000
Cons:
Some fees (but are transparent and easy to understand)
5. Discover Online Savings Account
Pros:
0.50% APY

Minimum opening deposit is $0

No monthly fee and no minimum balance required to waive monthly fee

Annual interest you can earn on a $15,000 balance is $75.19

FDIC insurance up to $250,000

Excellent mobile banking app

Auto-savers transfers allow you to create automatic transfers from personal checking into this account
Cons:
Just six transfers to other accounts per statement cycle are allowed.

If you exceed six transfers, you'll be charged a fee.

Cash bonus is not valid for existing Discover savings customers.
6. Marcus by Goldman Sachs High Yield Savings Account
Pros:
0.50% APY

No minimum deposit to open an account

Dedicated saving specialists based in the U.S. deliver live, personalized support

No transaction fees

Excellent security

FDIC insurance up to $250,000
Cons:
No mobile app is offered

No ATM card is offered
Learn more about Bank Fees on Benzinga.
What's an Online Savings Account?
Again, an online savings account is a savings account that only exists online. Typically high-yield, online savings accounts make a savings account APY more appealing. The difference can be vast (think 0.5% APY for a traditional brick-and-mortar savings account vs. 1% APY or more for certain online savings accounts).
In a nutshell, online banks can charge fewer fees, require no minimum balance and offer excellent rates because they don't have the overhead related to wages, maintenance and real estate costs like the traditional brick-and-mortar bank variety.
Why do I Need a Savings Account?
Building up a savings account is a great way to develop a healthy mentality about money. There's something very satisfying about watching small deposits in a savings account grow over time, and some banks even encourage goal-setting through mobile apps and online banking.
Here are a few down-the-road options for your savings:
Save for your child's college education.

Save for a down payment on a house.

Save for an item you've always wanted.

Emergency fund savings (between three to six months of savings is recommended).
Pros and Cons of an Online Savings Account
The online savings account pros and cons may seem sort of obvious, but it's always best to read the fine print in any situation. (For example, traditionally, the fees are lower or nonexistent for online savings accounts, but it's definitely a good idea to be 100% sure.)
Pros:
They offer higher rates

They charge lower fees

New technology allows for some great banking options on your device

ATM networks are extensive
Cons:
You have to pay a fee for ATM access in some cases with affiliated brick-and-mortar banks

Depositing funds may actually be more cumbersome than depositing at a traditional bank.

Customer service is not readily available.

Sometimes account APY is an introductory rate (again, read the fine print).

It's possible for online banks to fail or not be FDIC-insured. Do your homework.
How to Find an Online Savings Account
Once you've outlined your goals, you'll want to decide which account makes the most sense for you. You'll need to consider APY, your customer service needs, fees and service charges and whether the online bank has FDIC insurance.
For more information about APY, check out What is APY?
How Online Savings Accounts Work
Once you've officially decided on a bank, you'll be required to fill out an application. The application will ask you to give your address, personal and work phone numbers, date of birth and Social Security number or Tax Identification Number. You'll also need to create a security question and password.
You'll be able to link your online savings account with your online or traditional checking account. In fact, to start the account, an opening deposit must come from your checking account. If you're applying the old-fashioned way (on paper) you can include a check with your paper application.
Then, from there, you can deposit money into your account. The part that you don't see is that the bank will then lend your money out in personal and business loans to other individuals. (The bank ultimately pays you interest when it lends out your money.)
Final Thoughts
Ultimately, the question "Is an online savings account best for me?" is a personal decision.
One item to consider: While high APY can be tough to ignore, there may be some other serious factors when considering which online savings account will work best for you. Depending on the customer, it could also be important to consider online/mobile experiences, mobile and online alerts and other perks or rewards you can receive.
Hire a Pro: Compare Financial Advisors In Your Area
Finding the right financial advisor that fits your needs doesn't have to be hard. SmartAsset's free tool matches you with fiduciary financial advisors in your area in 5 minutes. Each advisor has been vetted by SmartAsset and is legally bound to act in your best interests. If you're ready to be matched with local advisors that will help you achieve your financial goals, get started now.