Sam Zell On CNBC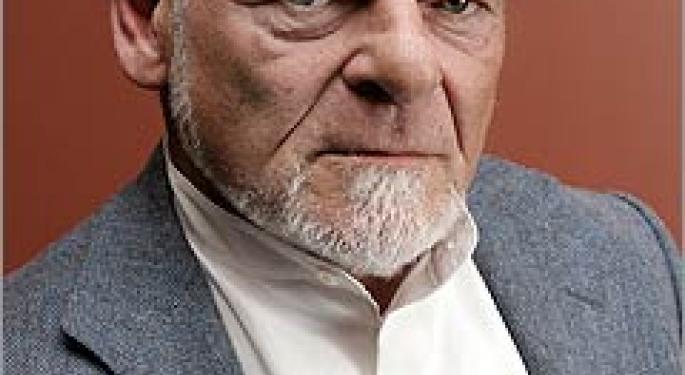 Billionaire real estate investor Sam Zell, just finished an expansive interview with Maria Bartiromo on CNBC. Zell said that he believes "we've seen the bottom in the housing market," and housing prices will move higher throughout 2010. Talking about the origin of the financial crisis, Zell said that the "housing sector was pushed way out of line," and he thinks that fraud played a major role in creating the bubble in prices.
In the commercial real estate market, Zell argued that it is important to distinguish between the institutional market and the "rest of the market." He said that in the institutional market, "things will fill up" and high quality office space and high end retail will be fine. The rest of the market, however, still faces considerable problems, according to Zell.
He also talked to Bartiromo about his investments in Brazil, which he described as a "unique situation." Zell controls both the leading homebuilder and shopping center developer in the South American country. He cited a number of factors which make Brazil attractive, including an educated populace, low debt, and energy self-sufficiency.
One of Zell's major holdings is the Tribune Company which publishes The Chicago Tribune and Los Angeles Times. The company is currently in bankruptcy. Zell said that "Tribune is doing really well," and he is optimistic about the company's future. He added that Tribune could emerge from bankruptcy as early as the end of the first half of this year. For more relevant trading information reported on CNBC, visit Benzinga's Media Section.
Posted-In: CNBC Sam ZellCNBC Global Intraday Update
View Comments and Join the Discussion!