Jim Cramer Recommends PolyOne (POL)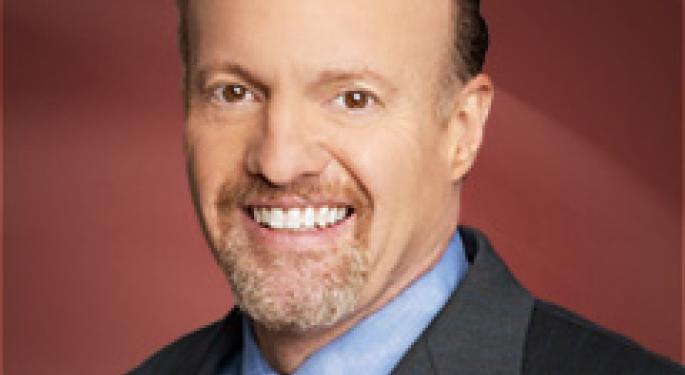 CNBC's Mad Money Jim Cramer recommended PolyOne Corporation (NYSE: POL) on Friday, a speculative investment that bets on the recovery of the US economy.
PolyOne Corporation (POL) is a leading provider of specialized polymer materials (plastics). Plastics are used in packaging, isolation, various electronic devices, water resistance, materials for cars and in many other products.
PolyOne (POL) is in the distribution business; it provides a link between large chemical producers and plastic processors. This company helps in formulation technology, manufacturing and in supply chain.
More than 30% of PolyOne's (POL) portfolio is linked to the construction, transportation and auto industries. The company is also a chemical maker and it is shifting toward higher margin specialty materials from commodity plastics. POL is focused on making higher quality products and making more money that way.
Jim Cramer recommends PolyOne (POL) at this point because the company will benefit from improved auto sales and appliances sales. Cramer's experience in the investing business tells him that this sector tends to produce the biggest rebounds when things start to get better.
Posted-In: Jim CramerCNBC Long Ideas Jim Cramer Media Trading Ideas
View Comments and Join the Discussion!