Study Finds That Politically Connected Firms Outperformed Rivals During Financial Crisis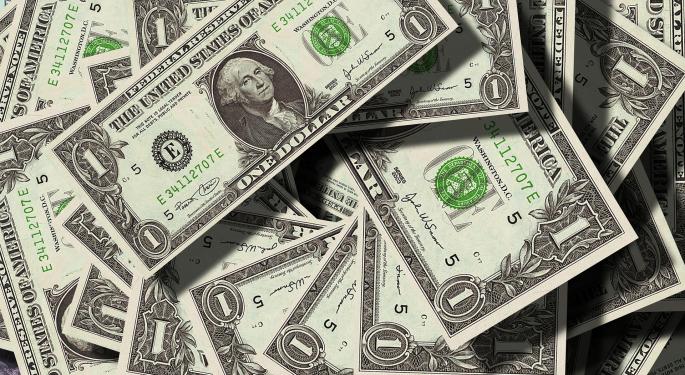 A joint study between the University of Cambridge and Stanford University came to a conclusion that could negatively impact Main Street's trust in Wall Street.
What You Need To Know
Economists at the two universities found "strong evidence" that a relationship exists between informed trading and political connections, CNBC reported. This is especially true during the 2008 financial crisis when the Troubled Asset Relief Program called for the U.S. Treasury to buy or insure hundreds of billions of dollars in toxic assets.
Politically connected insiders at major financial institutions were "in a position to be disproportionately privately informed about the scope of government intervention," CNBC quoted Alan Jagolinzer, a professor at the University of Cambridge's Judge Business School, as saying in the report.
Why It's Important
An examination of the performance of financial institutions in the two years leading up to the financial crisis found that firms with political insiders did not outperform. But in the nine months after TARP commenced, firms with insiders "seemed much better at positioning themselves," the study said.
Firms with politically connected insiders realized a one-month return after the TARP funds were distributed of 8.89 percent. By comparison, firms with no political insiders realized only a 2.81-percent return, and the variance between the two is statistically significant.
Related Links:
'Black Edge': New Book Tells The Hedge Fund Story Everyone Wants To Know
The Case That Has The U.S. Supreme Court Considering Insider Trading For The First Time In 20 Years
Posted-In: Alan Jagolinzer CNBC insider trading TARPPolitics Media General Best of Benzinga
View Comments and Join the Discussion!