Cramer Explains Why Mega-Large-Cap Stocks Tend To Sell Off For No Reason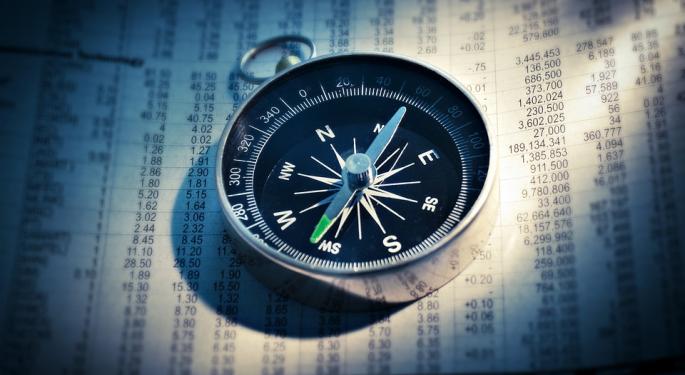 From time to time, some of the biggest and most notable stocks, like Apple Inc. (NASDAQ: AAPL), will sell off for no apparent reason. Many investors are likely confused by such illogical moves and may even start second-guessing their whole approach to investing.
But most important to keep in mind is that every stock, like Mohammed Ali, will "lose a few rounds," CNBC's Jim Cramer said during his daily "Mad Money" show Tuesday. But if the bullish case for the stock remains unchanged, the stocks are likely to erase their losses and move back up, especially if there are no identifiable issues involving a company's fundamentals.
There may be a reason explaining why stocks like Apple sell off for no reason that isn't well understand by many investors, Cramer continued. Hedge funds and mutual funds may want to "lock in" some of their large profits, especially toward the end of a calendar quarter — the next such event will take place Friday.
After all, we are in the final trading sessions of a "good quarter in a good year," and no one, especially hedge fund and mutual titans, can be faulted for locking in some profit.
"Does it mean the selling is over in the high fliers?" Cramer asked. "Nope, it's not the end of the month yet. Does it mean it could be over soon? Maybe, but only when we hear all of those scary stories about crashes of yore in the month of October. But alas, that could give you an even better buying opportunity."
Related Links:
Are Amazon, Google, Facebook And Apple Monopolies? In Some Ways, But This Isn't Illegal
View Comments and Join the Discussion!
Posted-In: CNBC Hedge Funds Mad Money Market Sell Off profit taking Jim CramerMutual Funds Media Best of Benzinga