Jamie Dimon Weighs In On US Tax System And Infrastructure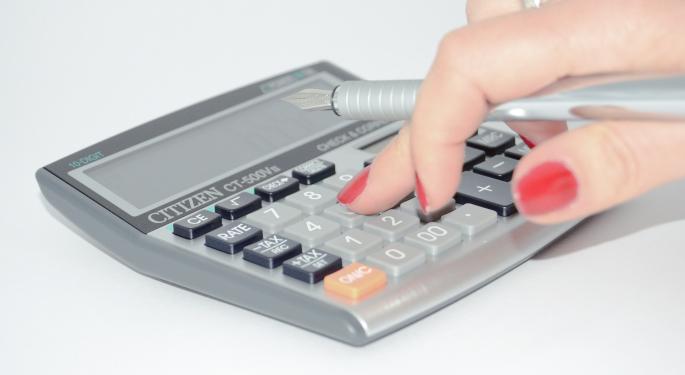 In an interview with CNBC's Wilfred Frost, Jamie Dimon, the CEO of JPMorgan Chase & Co. (NYSE: JPM), spoke about the U.S. tax system and infrastructure.
He said he is a proud American, but the inability to get infrastructure done properly is embarrassing for him. The U.S. hasn't built a major airport hub in 20 years, while China has built 75 in the last 10 years, explained Dimon.
He also thinks the U.S. tax system is not competitive. Everyone knows a healthy business environment is needed to create jobs and wages, and to have a healthy business environment, it is necessary to have a competitive tax system, added Dimon. He believes the U.S. tax system has become less competitive in the last 20 years, while other countries have improved their tax systems.
America is the best country in the world, but it is necessary to acknowledge problems and fix them, said Dimon. Problems have to be fixed because they are hurting jobs and wages of average Americans and they cause a lot of turmoil that is present in the American society today.
Dimon hopes President Donald Trump is going to implement his tax reforms during the first term. He believes that it is critical for the U.S. to make tax reforms.
View Comments and Join the Discussion!
Posted-In: CNBC Jamie Dimon Wilfred FrostFutures Politics Markets Media General