3 'Really Bad Facts' Plaguing The Economy, According To Jamie Dimon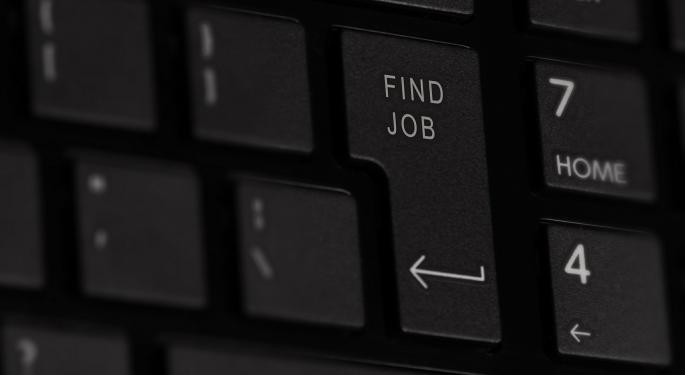 JPMorgan Chase & Co. (NYSE: JPM) CEO Jamie Dimon explained on Wednesday during the Business Roundtable summit three "really bad facts" that need to be fixed to spur economic growth.
Many Men Ineligible For Army Service
Approximately 70 percent of all young men are ineligible for military service because they can't read or write, or suffer from health issues such as obesity and diabetes, CNBC quoted Dimon as saying. This is an "unbelievable number" and likely has greater implications beyond just military recruitment.
Graduation Rates
Around one out of every two inner city students don't end up graduating from high school. Even among those who do graduate, they're unable to find a proper job.
CNBC noted this figure may have been derived from a decade old study, which found the graduation rates in inner cities at 53 percent versus 71 percent in suburbs.
Labor Participation Rate
Finally, the labor force participation rate among American men (ages 25 to 54) has fallen from 96 percent in 1970 to 88.4 percent in May.
How To Fix The Problems
America needs to "get its act together," Dimon said. Dimon also blasted the regulatory climate in the U.S., which is hurting small business formations.
"I could go on and on and make a list of all the things that have slowed us down and held us back and affected jobs and wages," Dimon said.
Related Link:
Within 20 Years, 35% Of Fortune 3000 Companies Will Be Based In China, Jamie Dimon Says
View Comments and Join the Discussion!
Posted-In: CNBC economic growth Education Jamie Dimon Regulatory ClimateEconomics Media Best of Benzinga