Santoli Explains Why A Surge In M&A Activity Is Forthcoming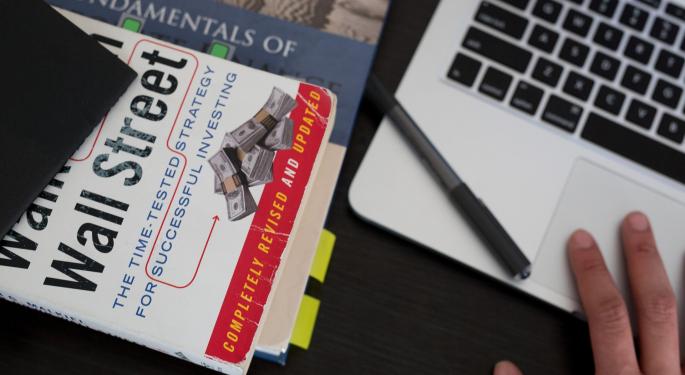 2016 may have seemed like a busy year for M&A activity, but it was in fact quite muted. According to CNBC's Mike Santoli, global M&A activity last year was roughly on the same level it was back in 2007. Moreover, as a percentage of global GDP and global market cap, M&A activity last year was notably below prior years.
But that could all change in 2017, and the market is already giving a few hints as this year could see an uptick in M&A deals.
Why M&A Could Be The Next Big Trend
First, despite the popular belief, the surge in stock prices is an encouraging sign for M&A deals even though acquisitions would be more costly. Santoli also noted that the bond market's receptivity to corporate debt is also an important factor.
Second, the confidence level among corporate executives and CEOs is very high and serves as an important factor in deal-making activity. Moving on, the improved regulatory environment and outlook have prompted executives to "trying deals instead of being dissuaded from them even if they don't know the full rules of the road."
Perhaps most important, investors have been rewarding acquirers. Specifically, shares of companies the acquisition end of the deal have risen more versus prior market cycles.
Finally, Santoli pointed out that shares of independent investment banking firms such as Lazard Ltd (NYSE: LAZ) and Evercore Partners Inc. (NYSE: EVR) are notably higher and serves as a sign that investors are expecting the pipeline of M&A deals to pick up.
Related Links:
7 Companies That Could Be Acquired In 2017
View Comments and Join the Discussion!
Posted-In: CNBC CNBC Mergers and Acquisitions Mike Santoli Trump RallyM&A News Media Best of Benzinga