Shocker? Today Is One Of The Busiest Online Shopping Days Of The Year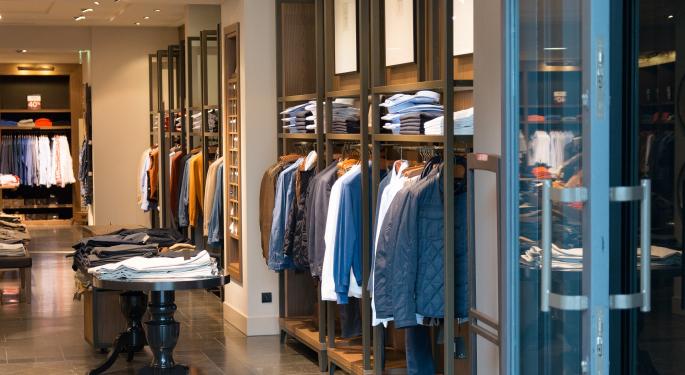 It seems a bit unusual For Tuesday, January 3, to be one of the busiest online shopping day of the year - but it is.
According to CNBC's Courtney Reagan, many Americans are back at work on Tuesday and have amassed a collection of gift cards, unwanted gifts and tons of marketing emails and promotions from retailers.
Reagan also pointed out that retailers can't count gift card sales as revenue until an actual purchase is made - and retailers are anxious to boost their holiday sales numbers so they may be increasingly promotional to entice customers.
Reagan cited data from Brad's Deals, a popular money saving and deal finding blog, which suggest that shopping levels on Tuesday are similar to what can be expected in mid-November.
This is consistent with what Brad's Deals observed in the past two years. On Monday, January 4, 2016 retail partners' online sales rose 10 percent versus the prior weekend. Online sales on Monday, January 5, 2015, also rose 14 percent compared to the prior weekend.
Looking Beyond Tuesday
Reagan continued and detailed some of Wall Street's top picks for 2017. Jefferies' analyst Randal Konik recommends to investors the following:
Reagan went on to detail Wells Fargo's list of weak retailers with low investor expectations that could surprise investors in 2017:
Posted-In: CNBC consumer spending Courtney Reagan retailersNews Retail Sales Media
View Comments and Join the Discussion!