What The Heck Is Going On Behind The Scenes At Facebook's HQ?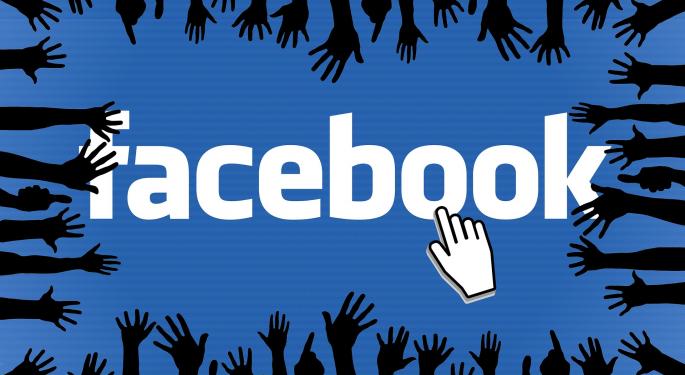 There is a lot going on behind the scenes at Facebook Inc (NASDAQ: FB)'s headquarters, from its CEO Mark Zuckerberg hinting at running for public office to a shareholder class action suit.
Joan Solsman, a senior writer with CNET was a guest on CNBC to help explain what is going on.
Shareholder Lawsuit
Solsman detailed an ongoing shareholder lawsuit. It is alleged that when Zuckerberg proposed to sell all of his shares in Facebook, but maintain his control of a specialty committee of the board of directors.
Solsman added that Zuckerberg allegedly colluded with Marc Andreesen, a Facebook board member and mentor to Zuckerberg, to ensure that the committee's decisions would conclude in his favor.
According to a Bloomberg report, Andreesen sent Zuckerberg private text messages, which provided insights into the inner workings of the board. Andreesen also coached Zuckerberg on how to answer the committee's questions. Furthermore, legal filings show that Andreesen was working to protect Zuckerberg's personal interests and not necessarily those of the investors.
Meanwhile, a clause exists that would allow Zuckerberg to maintain control of Facebook if he decides to run for public office.
"The shareholders that are suing are making the case that it is against their own interest to entrench his power and not allow there to be a full review — a fair review," she added.
View Comments and Join the Discussion!
Posted-In: CNBC CNET FacebookNews Legal Management Events Media Best of Benzinga