Jim Cramer: Donald Trump Doesn't Want To Hurt Your 401(k)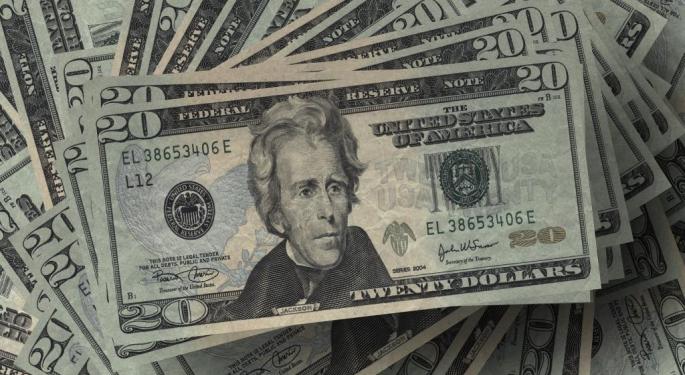 President-elect Donald Trump is likely to face a major dilemma when it comes to his views on the stock market.
The majority of Trump's personal wealth stems from real estate, but he does hold some investments in stocks. According to Time, Trump held a few blue-chip stocks in his investment portfolio, most of which pay nice dividends such as General Electric Company (NYSE: GE) and Exxon Mobil Corporation (NYSE: XOM).
These high yielding blue chips are more likely to survive any economic downturn or stock market correction, which might explain why Trump is attracted to these names. He never hid the fact that he believes the stock market is "all a big bubble."
Cramer: Trump Doesn't To Hurt Your 401(k)
Jim Cramer pointed out on Wednesday that Trump's views on the inflated stock market could be worrisome for mom and pop investors who rely on the stock market to generate investment income and wealth.
"He is very sensitive to the idea that stocks are overvalued, but at the same time I don't think he wants to hurt someone's 401(k)," Cramer argued.
Cramer did add that Trump is known to be obsessed with his "Nielsen ratings" but as president he could use the Dow Jones Industrial Average as a new barometer for measuring success.
View Comments and Join the Discussion!
Posted-In: CNBC Donald Trump stock market bubble TIME US Election Jim CramerMedia Best of Benzinga