El-Erian's 3-Point Plan To Avoid A Recession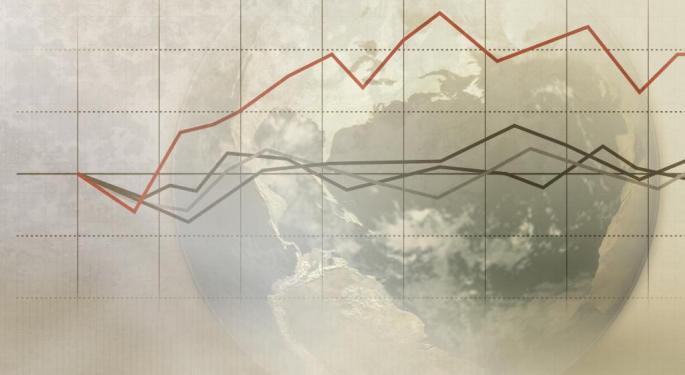 Allianz's Chief Economic Adviser Mohamed El-Erian was a guest on CNBC Wednesday and offered a three-point plan for the U.S. economy to avoid a recession.
According to El-Erian, the Federal Reserve and central banks across the world have already maxed-out on their ability to spur economic growth. He noted that since 2008, we have become dependent on central banks and "forgotten what it takes to grow an economy in an inclusive manner."
"If we're not careful we're going to take a turn where slow growth turns into recession," he said, while further suggesting that "politicians are not stepping up to the plate."
Related Link: Will The Fed Derail This Rally?
With that said, the economist thinks these three steps could boost economic growth:
1) Reforming the tax code: lower taxes, fewer exemptions, more harmonization.
2) Reforming how to deal with student loans and other pockets of over-indebtedness to avoid a Greece-like situation.
3) Create an infrastructure program to fix the transportation system, including roads and bridges.
Bottom line, he concluded that as a society we "fell in love with finance as the engine of growth" but since 2008 "we've depended on central banks. We have forgotten what it takes to growth an economy in an inclusive manner."
Posted-In: Allianz CNBC Mohamed El-Erian US economyEconomics Media Best of Benzinga
View Comments and Join the Discussion!