A $1 Trillion Industry Is Under Siege From Startups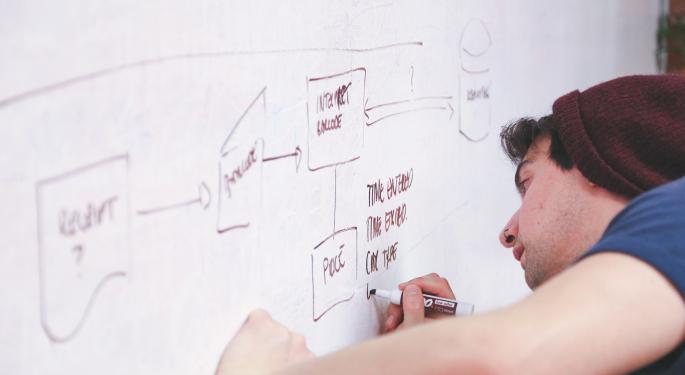 The insurance technology, or insurtech, industry is still in its infancy. But, a number of startups operating in this industry recently raised millions from top venture investors, according to a report on CNBC.
The report said such companies have "partnered with global incumbents, and are offering products and services including policy comparison services and peer-to-peer insurance." As such, these tiny groups of startups are set take on a $1 trillion industry.
CNBC, citing CB Insights, noted that investments in insurtech hit a new peak in the first quarter of 2016, with 47 companies getting funding.
Related Link: Social Media Buzz Is A Potential Leading Indicator For The Brexit Vote
"The corporates have gotten really active" doing deals in the space," said Anand Sanwal, CEO of CB Insights, which hosted a panel on insurtech companies in New York.
The report highlighted Embroke, which raised $14 million from venture investors including Canaan Partners, reducing clients' time on locating an insurer.
The report also put the spotlight on another budding concept on the insurtech horizon — peer-to-peer insurance, and noted the concept has managed to impress billionaires like Warren Buffett. Buffett's Berkshire Hathaway Inc. (NYSE: BRK-A) (NYSE: BRK-B) is one of the reinsurance partners in peer-to-peer start-up Lemonade.
CNBC said Lemonade raised $13 million from venture investors Sequoia Capital and Aleph, with plans to unveil a business model after it gains regulatory approval.
"We are a full-stack insurance company," Lemonade CEO Daniel Schreiber said. "We're reinventing the very plumbing of insurance."
View Comments and Join the Discussion!
Posted-In: Aleph Anand Sanwal Canaan Partners CB InsightsEntrepreneurship Tech Media General Best of Benzinga