What Entrepreneurs Should Do Every Morning, According To Warren Buffett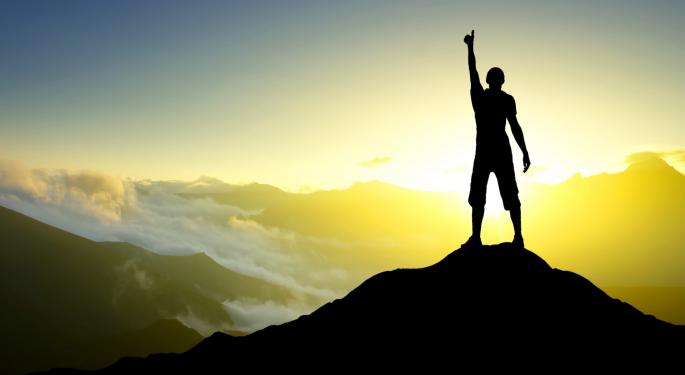 Warren Buffett knows a thing or two about building a successful business. On Tuesday, he shared some of his wisdom when he spoke at a Goldman Sachs' Small Business panel event at LaGuardia Community College.
Buffett was also joined by Goldman Sachs (NYSE: GS) CEO Lloyd Blankfein and Twitter (NYSE: TWTR) Jack Dorsey.
Buffett's main piece advice is simple enough: "delight" your customers and don't settle for just "satisfying" them.
"Any business that has delighted customers has a salesforce out there," CNBC quoted Buffett as saying during his speech. "Your customer is going to get to vote and talk, and you want them out there as salesmen for you."
Related Link: Warren Buffett's Advice For Younger Generations Investing In The Stock Market
Buffett suggested this is a key strategy that needs to be repeated over and over again. In fact, he encouraged aspiring business leaders to write on their mirror "delight my customer" so this phrase can be viewed every morning before an entrepreneur starts their day.
Buffett recalled an experience he had in buying a car. Naturally, the billionaire could afford to buy any car he wants but it's more important to him to be treated with the proper respect and come away "delighted" from the experience.
"I don't remember how much I paid, but I remember the experience I had," he said, adding that most customers think the same way.
Posted-In: business Business Advice CNBC customer service small businessEntrepreneurship Media General Best of Benzinga
View Comments and Join the Discussion!