Deficits, Spending, Education: Langone Thinks The Economy Is In Big Trouble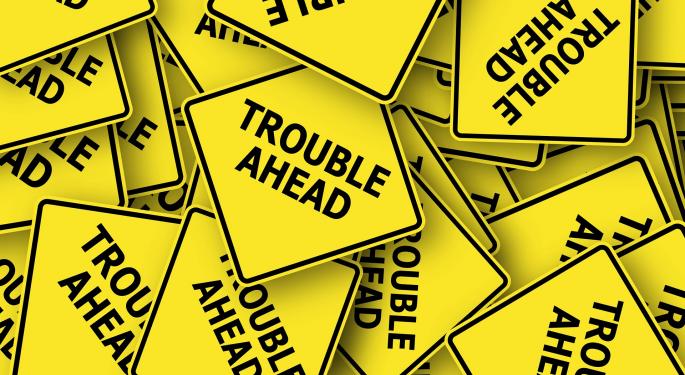 "We are in trouble — we are in serious trouble," Ken Langone of Invemed Associates said on Wednesday when he was a guest on CNBC's "Squawk Box" segment.
The co-founder of Home Depot Inc (NYSE: HD) and CEO of the venture capital fund Invemed offered several reasons why he thinks the economy and political system are "in serious trouble."
First, he noted 71 percent of the U.S. federal budget is related to entitlements. Second, current interest rate levels are both "historically" and "unrealistically" low. Third, the public education system is "getting worse."
Related Link: EconSpeak Talks Negative Interest Assets: If They Continue, Big Government Must Step In
He emphasized the need for education reform and argued that young kids who do not have the opportunity to get a proper education miss out on the opportunity to "participate in a thriving and dynamic society."
"When we take that away, what's left?" he questioned.
Langone also suggested that students should learn a valuable trade instead of taking part in a two-year higher education program, which more often than not is funded through evening and weekend jobs. He noted that these students "have the right motives" and "want to participate in this great thing called America."
"And they should," he concluded. "But we aren't giving these kids a shot."
Posted-In: CNBC Invemed Associates Ken LangoneCNBC Education Economics Media General Best of Benzinga
View Comments and Join the Discussion!